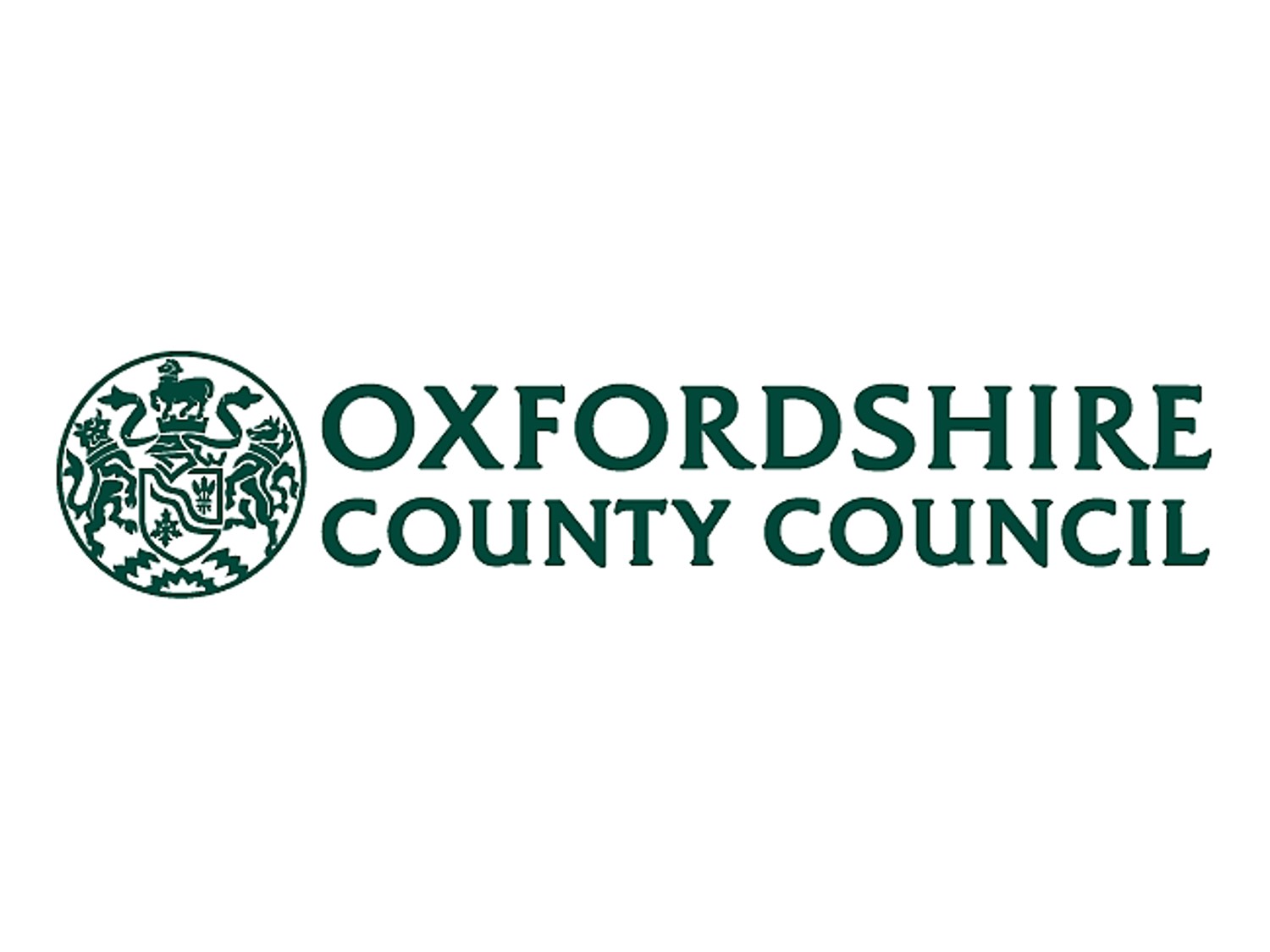 The cash will help support the building of thousands of new homes.
The money, from the Housing Infrastructure Fund, will be spent on four projects which aim improve transport links including walking and cycling routes.
The schemes include the widening of the A4130 from Milton Interchange towards Didcot; a new "Science Bridge" over the A4130; a new Culham to Didcot river crossing between the A4130 and A415; and a Clifton Hampden bypass.
The Chancellor of the Exchequer made the pledge during his Spring Statement.
Ian Hudspeth, Leader of Oxfordshire County Council said: "This is excellent news and shows the government recognises the importance of this area locally and nationally and the strength of our proposals to enable and sustain expected growth. It's a much-needed boost and part of our wider plans for Oxfordshire so that communities, residents and businesses can thrive".
Cllr Jane Murphy, Leader of South Oxfordshire District Council, described the announcement as "a significant moment for everybody living and working in Didcot and surrounding villages. I'm delighted that we've been a part of this successful bid to bring much-needed infrastructure to our district - this award demonstrates that by working closely with government, delivering on growth, and building positive working relationships with other councils, we can deliver much needed improvements for our residents."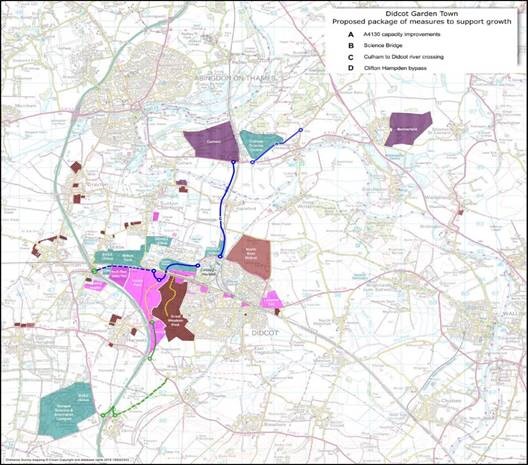 The Government also confirmed its commitment to the Oxford to Cambridge Arc yesterday.
Minister of State for Housing, Kit Malthouse MP, said: "This £218 million investment from the Government is big backing for a big project, improving local transport links to unlock new homes for the good people of Oxfordshire for decades to come.

"It's all part of how the Government is firing on all cylinders to help deliver up to one million new homes across the Oxford-Cambridge Arc by 2050, helping a new generation to realise the dream of home ownership."
The County Council says work could start in mid-2021 and be completed by March 2024.