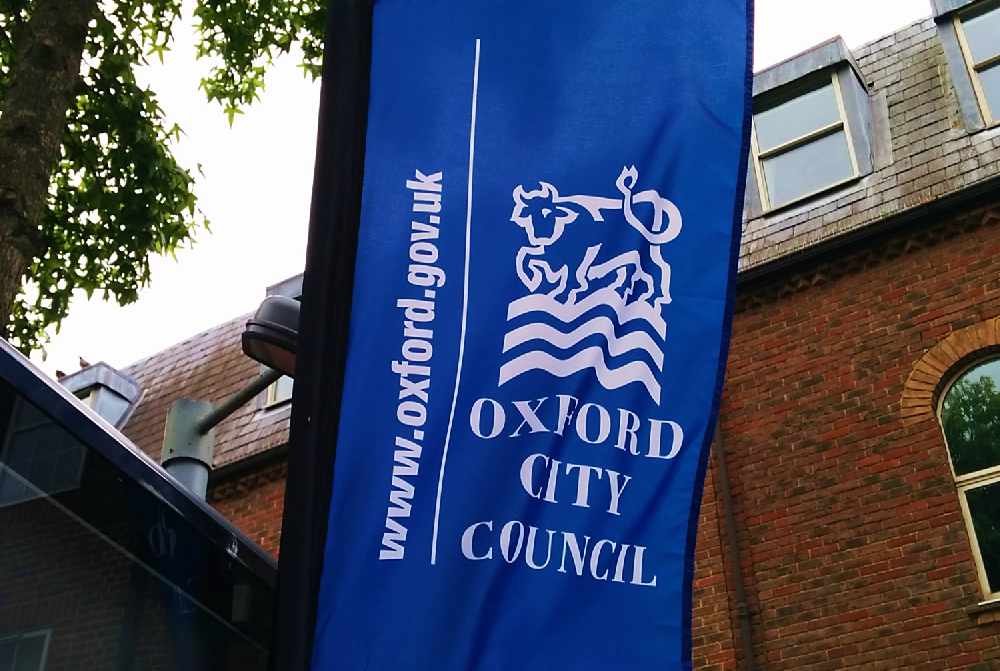 The most common rule breaks were social distancing and not wearing face masks.
Since March, there has been more than 500 complaints from members of the public about businesses in Oxford failing to meet the Government's coronavirus rules.
The COVID Secure Team have been out and about providing businesses with the latest information and guidance about how to comply with the Government's coronavirus rules - and take action against those that are not.
They the power to issue fines of up to £10,000 to businesses that fail to comply with the rules, but where possible they aim to persuade business owners to comply with the rules before issuing any fines.
The first fines were issued last month - to KFC and Bodrum Kebab in Cowley Road - after the team observed both businesses breaching the rules repeatedly. As it was a first offence for both businesses, they were only fined £1,000. Both businesses have been fully compliant since then.
Oxford City Council have revealed that the most common rule breakers were about social distancing and both employees and customers not wearing face masks.
Nick, a member of the COVID Secure team, said:
"Typically, we visit about 50 businesses a day. Most businesses welcome our visits and welcome our support. They know they're being asked to protect public health, and they take that responsibility really seriously.

"But we are seeing some that are flouting the rules and putting people's health at risk - things like providing customer seating during lockdown or letting customers in when it should be click and collect only, and in the evening there are several that have traded later than they're meant to.
"It's our job to check the rules are being followed - just like we check restaurant kitchens pass hygiene standards - to protect the public."
The COVID Secure Team is a joint initiative by all Oxfordshire's councils and is backed by Government funding. In Oxford, the team is operated by Oxford City Council.
Councillor Louise Upton, Cabinet Member for Safer, Healthy Oxford, said:
"We are doing everything we can to support people and businesses through lockdown and into the new Tier 2
"Most businesses have been great about working with us on the new rules, and we have a responsibility to these businesses as well as to residents that any rule breakers are challenged, and fined if need be.
"The team is doing a difficult job, their work is helping keep us all safe from the virus. They know businesses are finding this tough and are there to be constructive within the rules, but businesses that knowingly break them are putting other people's jobs and health at risk.
"We want this lockdown to be as effective as possible at stopping the spread, as we have to live with the restrictions let's make it really count."
Regular letters have also been sent to more than 1,500 businesses in Oxford with the latest information to help them comply with Government rules.