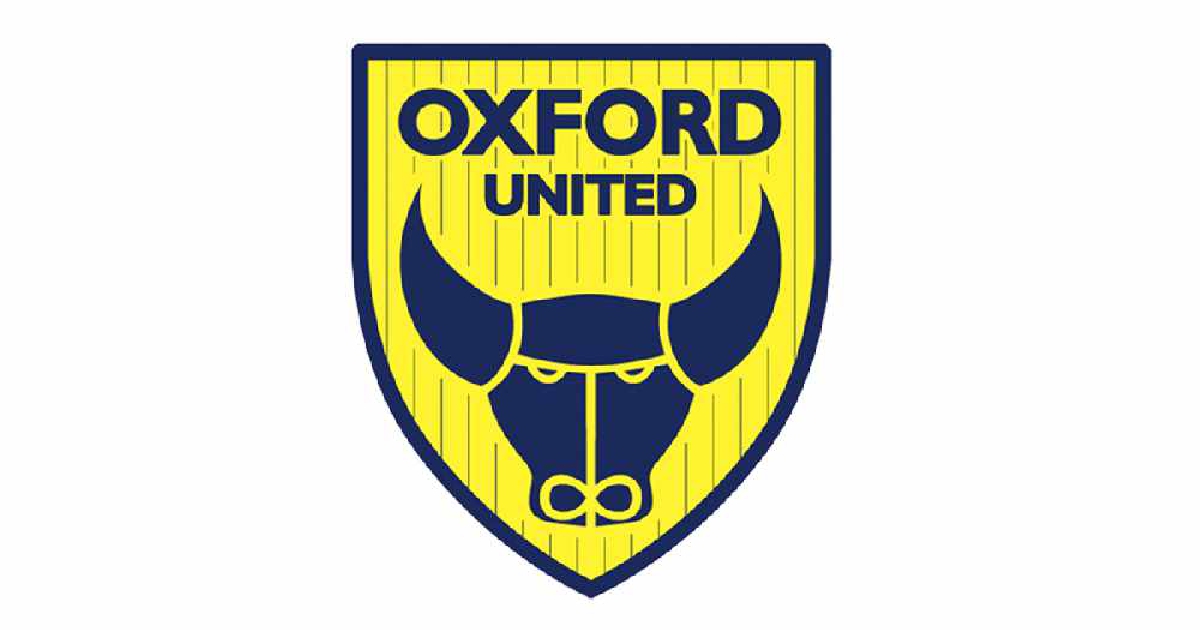 The squad are being brought back to work.
Oxford United's first team have been furloughed over the last few weeks, but are now coming out of it.
That's because the club have decided that players and staff will begin testing for the Covid-19 tomorrow.
The plan is for them to return to training on Monday - if everyone is okay.
Tests will be done regularly and players and staff have to report their temperatures each morning before reporting for training.
The results from tomorrow's tests are expected by Sunday.
Any positive tests will result in self-isolation for seven days.
Karl Robinson told us: "The players have stayed fit and we have been in touch all the way through but we think we are the first club in League 1 to arrange for full testing on Friday.

"We will get the results within 48 hours and provided everyone is OK then we can start training in small groups. The level of detail is incredible- distances have to be observed, we won't be using the main building, there won't be group meetings or eating together like usual and only the staff who have been tested can be on site, but it's a start and a really positive step in the right direction."
We're still awaiting a decision from the EFL on whether the season will resume, or end early.