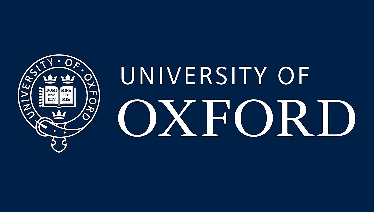 Undergraduates have been advised not to stay in the city, to minimise the risk of spreading coronavirus. 
The Vice-Chancellor has emailed staff and students this afternoon, to say they are putting the "health and welfare of staff and students first."
The note, from Louise Richardson, said the move was " to reduce the density of the population and the strain on college staff and support services."
International students who will struggle to travel home for the holidays have been told they are "welcome to remain" in Oxford.
Accommodation is also being made available for any UK-based students who have a "compelling" reason why they cannot return home.
A small number of exams that were scheduled to take place over Easter have been cancelled or rearranged, with affected students being made aware.
Six students at the university have tested positive for covid-19, and are reported to be "recovering well."

Oxfordshire as a whole now has 22 confirmed cases.
Another of those is a student at Oxford Brookes, it was confirmed today (13/03)
Oxford University's Vice-Chancellor added, in her email: " What I can do is promise to communicate with you throughout the course of this crisis and to provide as much information as I can so that you can make decisions in the best interest of yourself, your family and your colleagues.
"I would also like to reassure you that we are very mindful that some staff and students have particular concerns about their own vulnerability or that of a close family member.
"We encourage you to speak in confidence to your college or department about your personal circumstances."
Oxford University says it intends to stay open, unless it is told to do otherwise.
It has cancelled a number events over the break, including Easter UNIQ and the Oxford Cambridge conferences; plus an Alumni Reunion in Berlin.