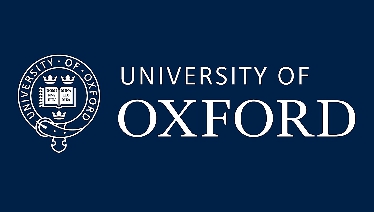 Experts say delivery drivers and transport workers could be considered for regular testing. 
The Oxford University team said that by concentrating testing resources on particular groups in the population that are most likely to spread the infection to others, rather than testing at random.
'Governments around the world are looking for a testing strategy for COVID-19. This strategy will inevitably be constrained by our testing capacity: in short, every person in the world cannot be tested every day,' says co-author Dr Daniel Susskind.
Fellow of Economics at Balliol College, Oxford. 'Given these constraints, which still bind us many months into this crisis, we need to focus again on a testing strategy that is workable, efficient and affordable for the government.'
The Oxford Uni experts say that not everyone has the same probability of spreading Covid-19 and instead factors like geography and occupation can be used to pinpoint groups more likely to spread it.
They outline delivery drivers and transport workers as groups that could be considered for regular testing.
"We have seen over the course of the pandemic that certain groups, such as healthcare and social care workers that are in frequent close contact with others, are more likely to pass on COVID-19 than other groups, for example those working from home,' explains Susskind.
'Focusing testing on groups who are at particular risk of spreading COVID-19 at regular intervals is a far better use of scarce testing resources than testing the entire population at random, as has recently been discussed globally.
'The COVID-19 pandemic has created both a medical crisis and an economic crisis. As others have noted, we face challenges just as big as those in the Spanish Flu Pandemic and the Great Depression -- all at once.
'The task facing policymakers are extraordinary. The hope is that our work will shape the discussion about how to test for COVID-19 and contribute to bringing these crises under control.'