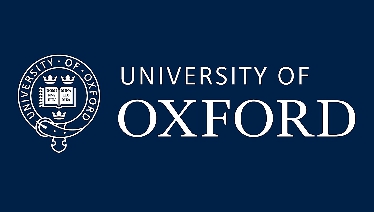 They think it could stop the spread, but only if 80% of current smartphone owners install it.
Oxford University researchers, who're advising the Government and NHS, have created simulations to see if the technology could be used to help stop transmission and ease us out of lockdown.
The app would alert users if someone they had come into contact with had tested positive for the disease, and encourage them to take precautionary action.
The Oxford team have found that around half the total population would need to use the app to suppress the virus, or 80% of current smartphone users.
They examined the transmission of the virus in China and found that almost half of all transmissions occurred before anyone showed symptoms.
They also estimated that delaying contact tracing by even a day from onset of symptoms could make the difference between controlling the virus and a resurgence.
Professor Christophe Fraser, senior author of the latest report from the Uni's Nuffield Department of Medicine explains: "We've simulated coronavirus in a model city of 1 million inhabitants with a wide range of realistic epidemiological configurations to explore options for controlling transmission.
"Our results suggest a digital contact tracing app, if carefully implemented alongside other measures, has the potential to substantially reduce the number of new coronavirus cases, hospitalisations and ICU admissions."
"Our models show we can stop the epidemic if approximately 60% of the population use the app, and even with lower numbers of app users, we still estimate a reduction in the number of coronavirus cases and deaths."
Health Secretary Matt Hancock has said developers of the NHS app are working with the world's leading tech companies and experts in clinical safety and digital ethics "so that we can get this right".
Co-authored by Richard Walton, Policy Exchange senior fellow and former head of counter-terrorism command in the Metropolitan Police, the report also urges the Government to make a national appeal to the UK population to subscribe to the contact tracing app.