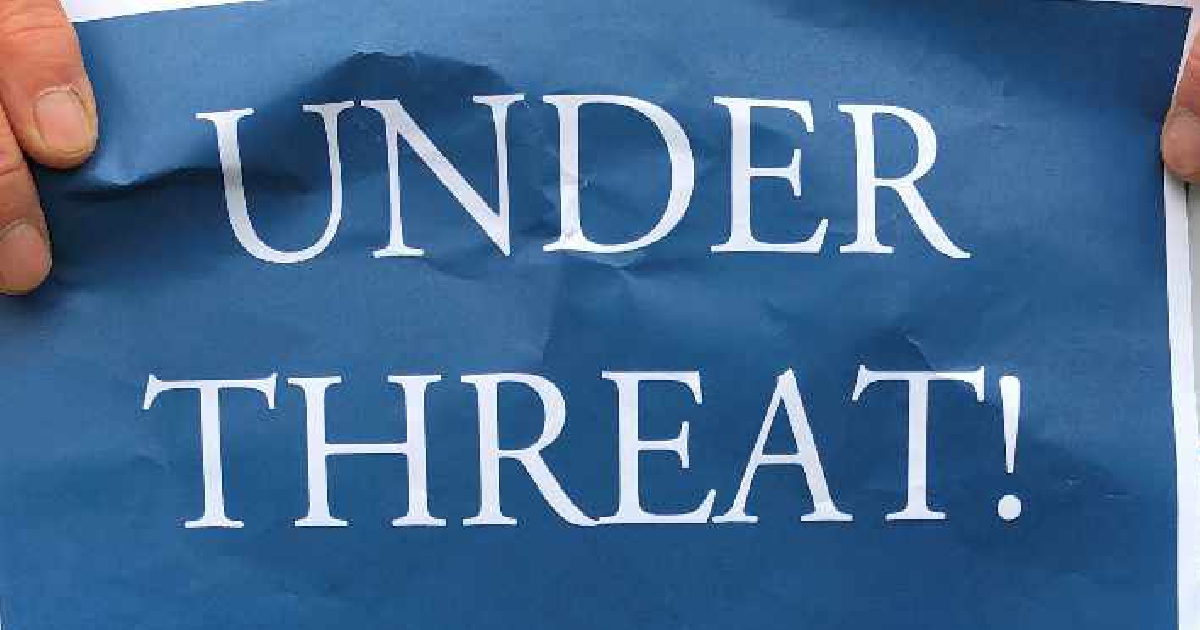 Oxfordshire residents feel one proposed option could severely damage the environment.
The Expressway Action Group, which represents 34 villages and parishes across the county, has launched a poster campaign over the choice of route for the proposed OxCam Expressway.
The group is calling on all residents to contact their MPs, councillors and the government and let them know their feelings.
They believe the new motorway, which will link the city with Cambridge, and allow improved transport to Milton Keynes, will destroy an area of natural beauty if Highways England don't choose the 'Northern Corridor'.
EAG Co-ordinator, Peter Rutt, said: "We are gravely concerned regarding the risks that this project poses to our communities and the environment.
"Our demands for a public enquiry are going unheard. We now know there will no proper public consultation until after the corridor is selected in July 2018."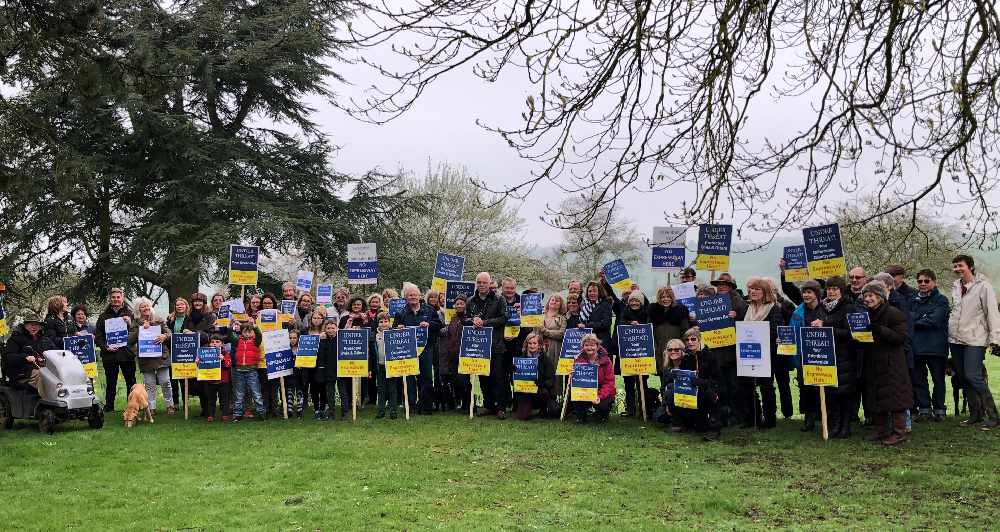 A 'Corridor' is a five mile wide path that Highways England will use to decide where the expressway will go.
The three options currently on the table include the Northern Corridor, which will mean upgrading the existing A34 dual-carriageway, and the Southern Corridor, which would consist of a new road being built through 10 miles of Green Belt land.
There's also a central route which would run parallel with East West Rail.
AEG's concerns regard damage to the River Thames' extensive flood plains, damage to farming and wildlife habitats.
There are also fears the southern option will cost £400 million more than the northern.
Oxford, Milton Keynes and Cambridge are three of the UK's fastest growing and most successful locations, however, there is currently poor east-west connectivity.
The decision from Highways England is due on July 9th.