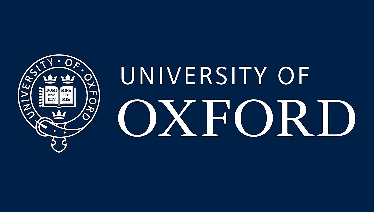 Researchers found women with diabetes were also nearly twice as likely to suffer one, than men.
Men may be more likely to suffer a heart attack - but experts at Oxford University are warning the gap begins to close if women have unhealthy lifestyles.
They've warned that heart disease is "still under the radar of most women" and called for equal access to treatments.
A new study's found women who are heavy smokers (more than 20 a day) had twice the risk of a heart attack as men who smoke similar numbers of cigarettes.
Women with high blood pressure were nearly twice as likely to suffer a heart attack than men with the same condition, while females with type 2 diabetes were at a greater risk of heart attack than men.
Published in the British Medical Journal, the study says: "Although the risk of (heart attack) is, on average, about three times higher in men than women, women tend to 'catch up' to some extent if they have certain cardiovascular risk factors.
"Our findings suggest that clinicians should be vigilant when their female patients are elderly, smoke, have diabetes, or have high blood pressure.
"These findings also highlight the importance of equitable access to guideline based treatments for diabetes and hypertension, and to weight loss and smoking cessation programmes for women and men in middle and older age."
The researchers analysed data from the UK Biobank, a vast study of adults in Britain that aims to improve the prevention, diagnosis and treatment of serious and life-threatening illnesses.
Just over 500,000 participants aged between 40 and 69 were recruited for the study between 2006 and 2010.