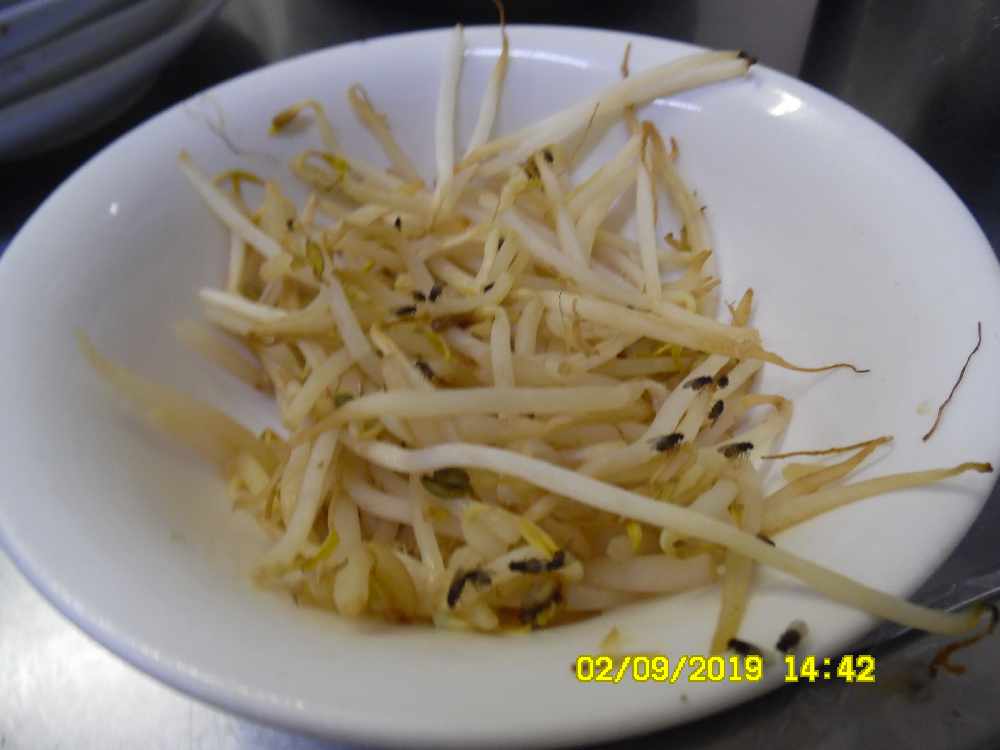 A customer complained about My Sichuan, so the council went in to investigate.
Environmental health officers have forced the Chinese restaurant in Gloucester Green to close after mouse droppings and flies were found in food service areas.
Officers from the Business Regulation team were called to investigate on Monday 2 September, after a customer got in touch.
They found 'widespread evidence of active mouse infestation and heavy fly activity in the premises, which posed a significant risk of food contamination.'
A hygiene emergency prohibition notice was issued - meaning the restaurant had to shut down immediately.
Following a hearing at Oxford Magistrates Court on Friday, where the management of My Sichuan were represented, a formal closure order was issued.
The Oxford restaurant will stay shut until the infestation has been controlled and environmental health officers are satisfied that all risks to public health have been removed.
Councillor Louise Upton, cabinet member for Healthy Oxford, said: "It is not acceptable that the manager of this restaurant let standards of pest control and hygiene fall this low.
"Thankfully a keen-eyed member of the public reported it and our environmental health service acted quickly and effectively to protect people's health".