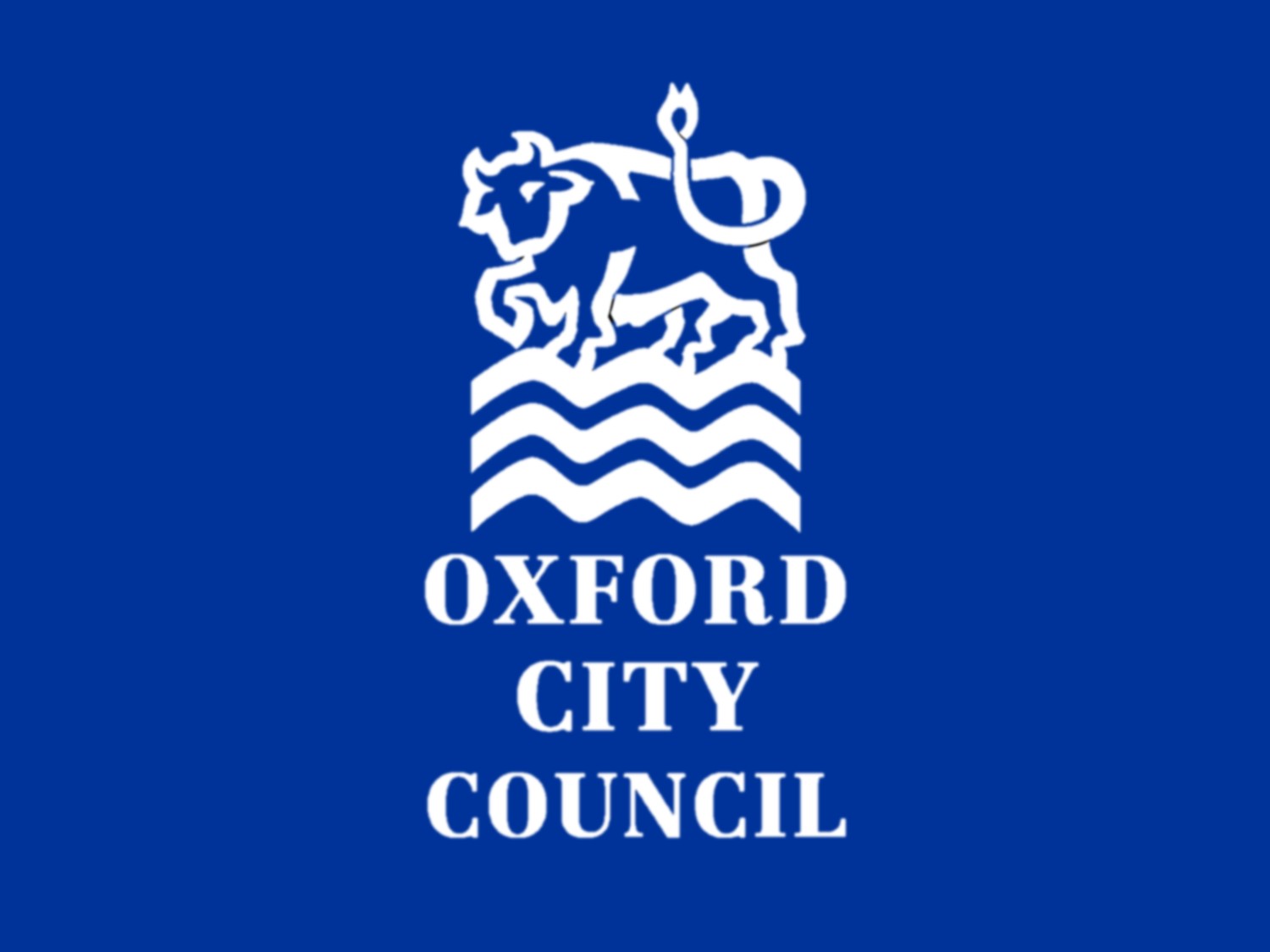 The City Council has launched a pilot scheme so that vulnerable people can still get support during the pandemic.
There has been a greater use of digital technology to meet daily needs during the crisis and the Council says there's an opportunity to accelerate virtual communication tools in communities.
Residents who have access to computers or smartphones can now meet Council officers virtually to help limit the spread of Covid-19
A video booth has been installed at Rose Hill Community Centre for people who don't have access to the necessary technology. Social distancing is in place there is a Perspex screen to separate people.
Councillor Ed Turner, Oxford City Council Deputy Leader (Statutory) said: "Oxford City Council has long been at the forefront of extending digital and online access to its services. The current coronavirus crisis has proven how valuable these methods of delivering services are and I look forward to seeing the video booth at Rose Hill providing a new and convenient way for residents to access the information they need.
"Increased use of digital communication tools will improve digital inclusion and helping residents become more confident with digital tools and services and support the most vulnerable to access essential services, and develop digital skills. And at a time when social distancing is paramount it will help to safeguard the community and staff by limiting travel and potential exposure to the coronavirus."
The authority says it will make improvements to the pilot based on users feedback.