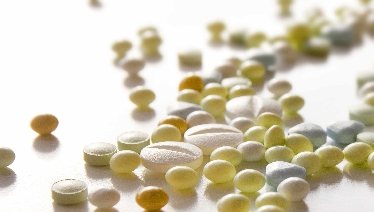 Most major academic institutes are failing to report results on scientific studies in time.
European Union guidelines say that funders of clinical trials, such as pharmaceutical companies, hospitals and universities, must ensure all studies entered on the EU Clinical Trials Register since 2004 have posted results there within a year of concluding.
Advocates for transparency in science say enforcing the rule is necessary to ensure researchers do not bury results they consider unfavourable.
However, work published in the British Medical Journal by experts at Oxford University showed that around 90% of trials funded by non-commercial sponsors have not published results onto the register.
It also showed that around 32% of trials funded by drug companies did not either.
Ben Goldacre, who co-led the research as director of the DataLab group at Oxford, said the group's findings strike "to the heart of evidence based medicine".
"We cannot make informed choices about which treatments work best, as doctors and patients, unless all results are reported," he said in a statement.
Among the worst records were held by Helsinki University in Finland, which the analysis found had not posted results for any of its 12 currently overdue trials, and the University of Nottingham, which had reported results for just one out of 17 overdue trials on the register.