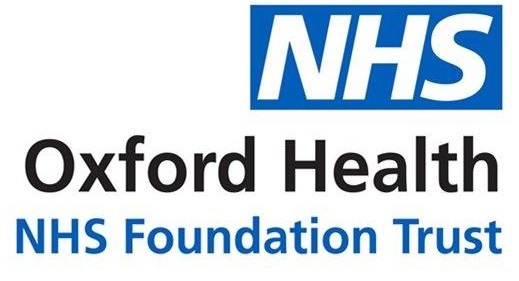 You don't need to have previous experience.
Oxford Health has revealed that COVID-19 is having a 'big impact' on its staff levels.
The NHS Foundation Trust provides health and social care to thousands of patients across Oxfordshire.
It's launched a recruitment campaign today to attract full time and flexible staff in a range of key worker roles.
Chief nurse Marie Crofts said: "Coronavirus is having a big impact on our staffing levels as more and more people are impacted by the virus. Some of our clinical support staff have needed to self-isolate, look after their families, or have on-going conditions that put them at higher risk.
"We want them to stay safe, but we have a growing mountain of work to do in caring for the communities we serve. As a result, we have a range of full time, temporary flexible and bank worker roles with immediate starts available in clinical and non-clinical roles.
"So, if you are one of the many people who have unfortunately lost their jobs or are facing an uncertain future due to Coronavirus, you could quickly find yourself a new role with us and do your bit - to join our fight, join our teams and help us to keep caring."
The following roles are available and training will be provided:
Healthcare support workers and community support workers: People who provide invaluable help for nursing teams.
Driver receptionists - who help clinical teams get to patients quickly
Admin workers - a range of opportunities for anyone with Microsoft skills
Housekeeping team members - to keep things clean, tidy and hygienic
Pharmacy stores assistants - helping our teams ensure patients get their medication
Property Maintenance Operatives - keeping our estates in Warneford, Littlemore and community hospitals running.
The Trust is also appealing for any registered nurses and mental health nurses to make contact.
Marie added: "Having the support of our community will make such a difference to our hard-pressed teams. If you're not sure what you can do for us, please visit our website or have a conversation with our team on Staffing Solutions hotline. We are #oneOHFT.
Click here for more details.