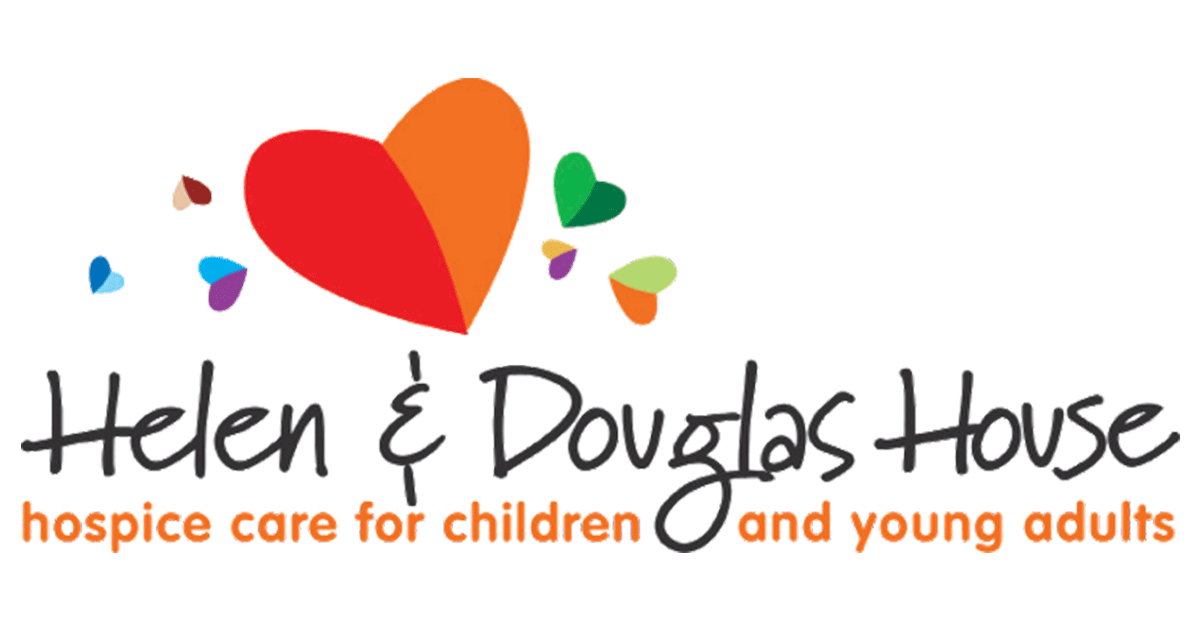 Helen & Douglas House is having to cut around 60 jobs because of funding problems.
The decision to remove support for 18-35 year olds at Douglas House is because the charity is struggling for cash.
It hasn't been able to find the £5million it needs to run the hospice each year, facing a shortfall of nearly £4million over the last 5 years.
Officials at Helen & Douglas say the move, from August 2018, is 'necessary to ensure the future sustainability of the charity'
It is now in discussions with staff, patients, volunteers and families about the future and is going to help patients and their families who are currently receiving care, access alternative support.
Specialist palliative care for babies, children and teenagers with life-limiting illnesses at Helen House, and at home, will continue though.
Around 60 people will be made redundant as a result of the changes, with the Executive team set to be reduced by half.
Hazel Bedford is the Fundraising Director at H&D House:
In a statement, the hospice said: 'These changes are necessary because we operate within a challenging and highly competitive fundraising environment and these pressures are felt by charities nationwide.
'Helen & Douglas House is not alone at needing to adapt and change in order to survive.'
It also highlighted the 'different approaches taken by and levels of financial support given by local clinical commissioning groups.'
It says the Oxfordshire's Clinical Commissioning Group does not support the charity, but it hopes 'further discussions may lead to a change in this approach.'
Chair of the Trustees, Elizabeth Drew said 'we have been working for some time to reduce our operating costs and despite savings made last year we reluctantly conclude that these were not sufficient to sustain the organisation for the long term.
"We are therefore adopting a prudent approach to reduce the service in line with what we can afford in order to keep the hospice open.
"The changes we are about to make will ensure the charity is able to provide specialist palliative care to terminally ill children, young people and their families for decades to come."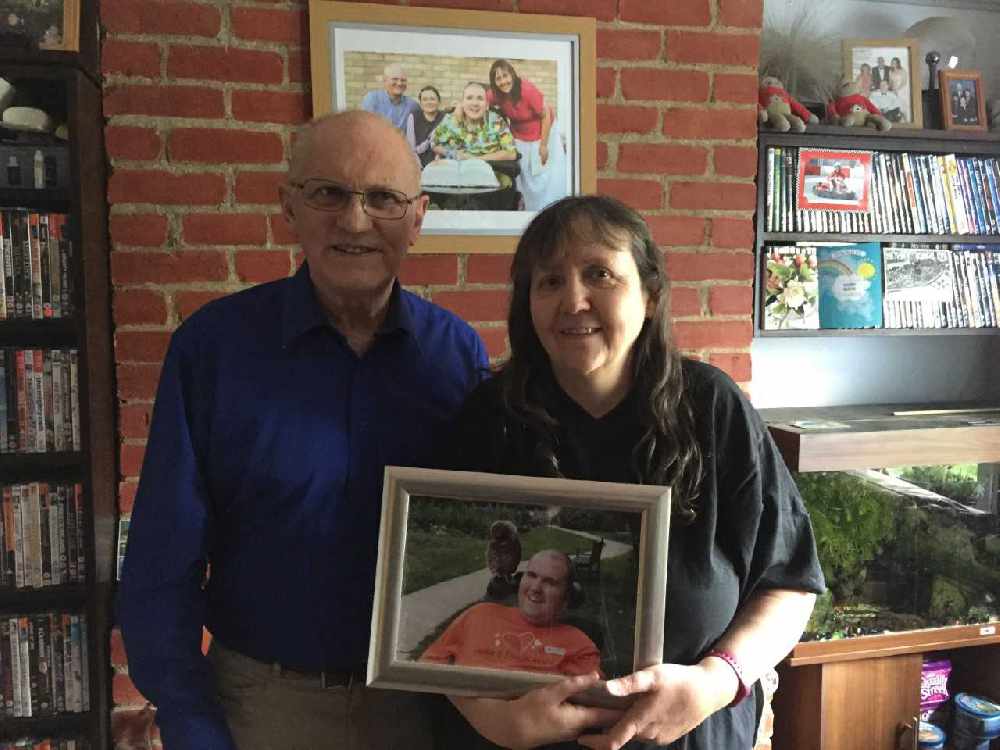 Meanwhile, Helen & Douglas has been praised by Lynn and David Lewis from Oxford who lost their son in 2014.
James had Duchenne Muscular Dystrophy and went to the hospice for 15 years, before he sadly passed away at just 27.
Our reporter Emma Kirwan visited the couple earlier to find out more about their experience with the charity:
Lynn added: "Helen & Douglas house means so much more to our family than I could ever put down on paper. It is a place full of love, happiness and care beyond measure. They have laughed, cried with us, and supported us through everything. It was our safe haven."
"When we lost James, we went from the hospital to his favourite place Douglas House where he was cared for to the end, surrounded by love and we were able to be with him. These wonderful people are still supporting us now."
Every penny that Helen & Douglas House receives, comes from fundraising and public donations.