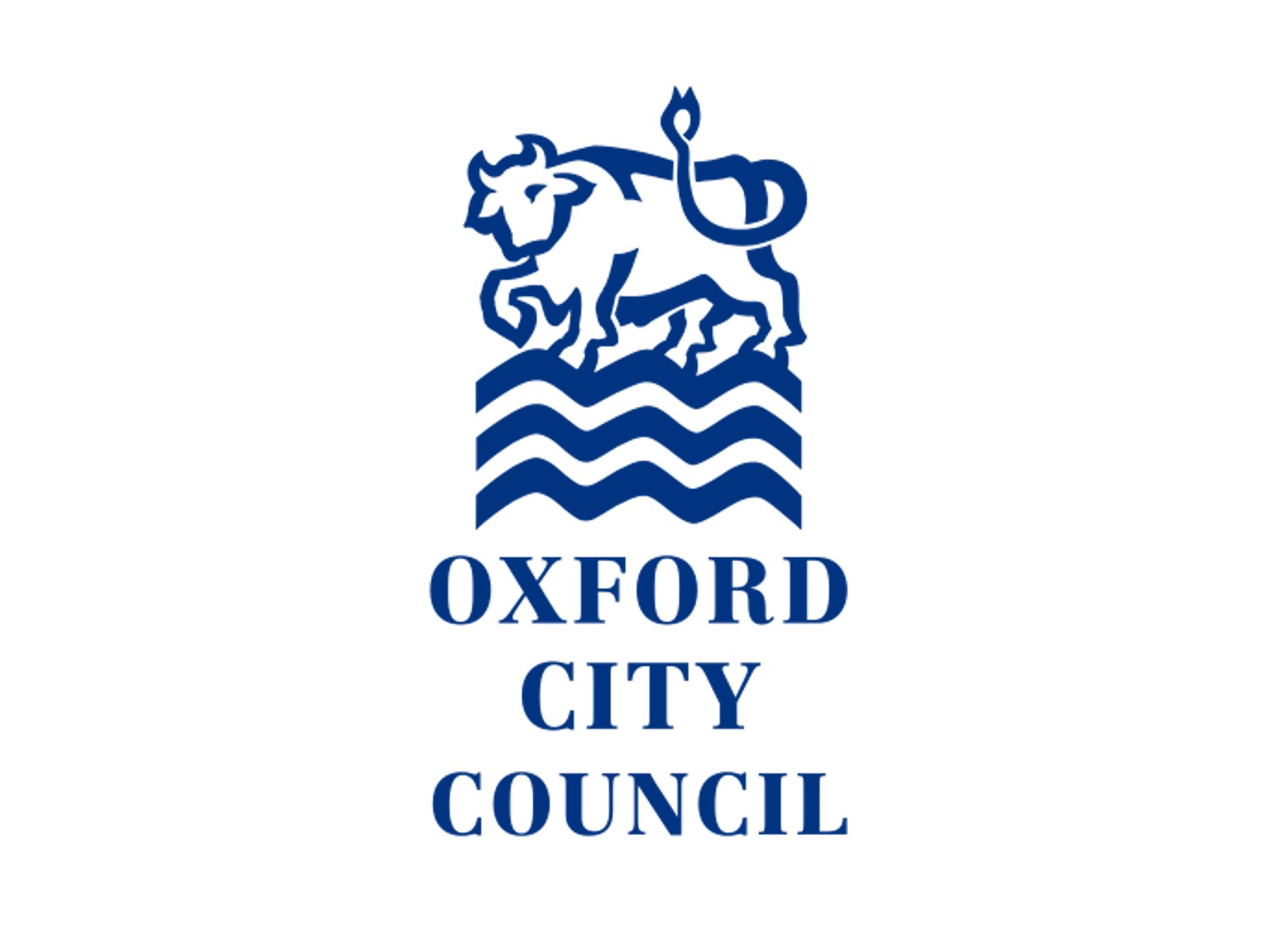 Oxford's homeless community would help maintain them.
Homes4All is hoping to turn old double-decker buses into mobile homeless shelters as winter sets in.
The community-led action group says that the idea has already been a 'big success' in Reading this year.
The Green Party is backing the plans and has pledged to help secure funding and project volunteers.
David Thomas, leader of the Green Group on Oxford City Council says "This is immensely exciting, and it couldn't be coming at a better time.
"Not only could it provide vital accommodation, but the homeless community themselves will play a key role in refurbishing and managing the buses. Everyone in Oxford should be getting behind this project to make it a success."
Oxford City Council says that rough sleeping is continuing to increase and it welcomes new ideas and resources.
Mike Rowley, Board Member for Housing, said: "What is essential is that these solutions are properly resourced to address the complex needs of people - many with drug or alcohol dependency and mental health issues - and provide a safe environment, as well as offering shelter. That is why we are working in partnership with a wide range of organisations to tackle homelessness.
"At the moment there is a lack of provision of emergency winter accommodation across the county outside of Oxford- and it may be that this sort of mobile provision could be particularly effective in meeting those needs."
Local businesses, individuals or voluntary organisations can contribute to the project on the Facebook page of Homes4All or email Homes4AllOxford@outlook.com