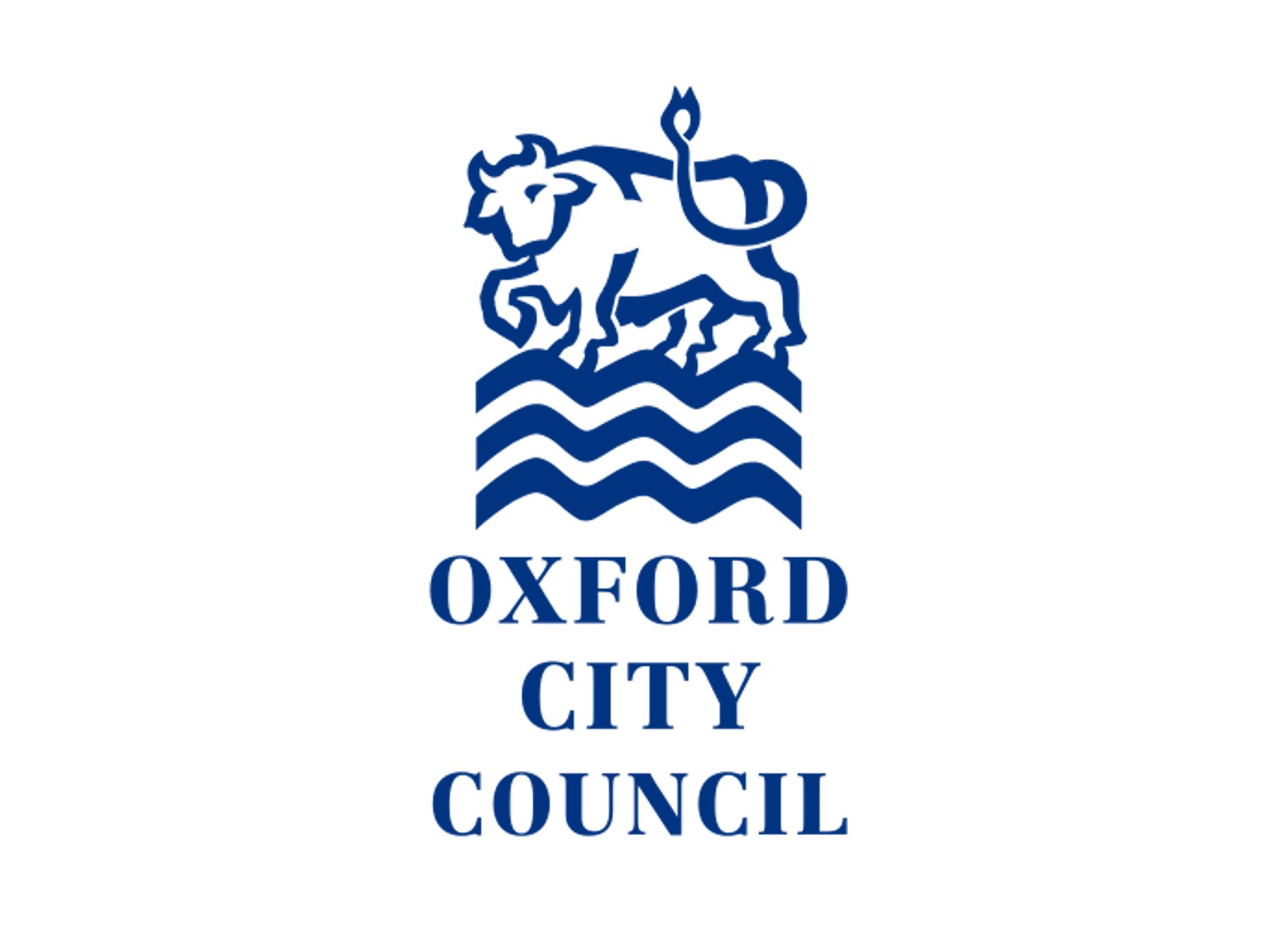 The local authority has given out £170,000 to 17 businesses in the first batch.
The money has been sent out just a day after the City Council received £23.5 million of funding from the government to pay the grants.
There have been more than 500 requests from Oxford businesses for the cash.
The City Council say their dedicated team will be processing grants every day until all the millions received from the government is given out.
The city council has also made the following steps to help small businesses.
The support now available:
Small businesses in Oxford that pay little or no business rates because of small business rate relief (SBRR) and tapered relief are now able to apply for the Government's one-off grant of £10,000

Businesses in retail, hospitality and leisure are now able to receive a cash grant of up to £25,000 per property

Businesses in retail, hospitality and leisure will not have to pay business rates for the 2020/21 tax year
Leader of the City Council Susan Brown said: "We have moved quickly to ensure that businesses in Oxford are supported, and I'm delighted that the first £170,000 has been handed out.
"We have put additional resources into this area to ensure the money is provided to Oxford's businesses as quickly as possible, and I would encourage all businesses that qualify to get their applications in.
"Businesses – particularly small- and medium-sized businesses – are the lifeblood of Oxford and its economy, and we are doing everything we can to ensure they survive through the coronavirus outbreak."
Local funding can be found here: www.oxford.gov.uk/supportforbusiness.