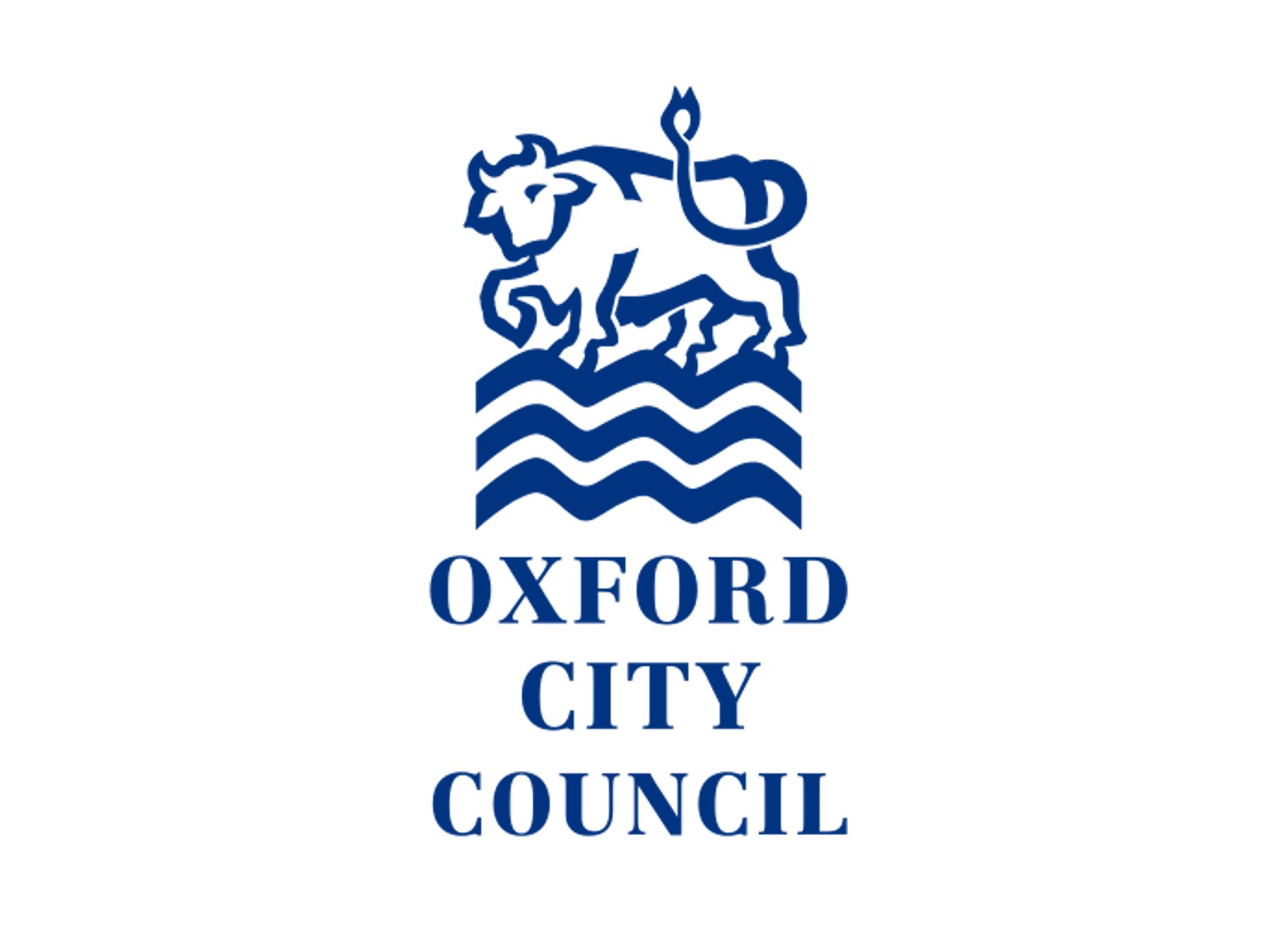 The city council says the money allocated doesn't cover the huge impact of providing emergency services on its finances.
Oxford received £1.6 billion in the Government's latest Covid-19 support package, but the city council faces a £12 million funding gap this financial year alone.
It's predicting a £24 million shortfall over the next couple of years.
The funding allocated so far equates to around £10 per Oxford resident.
Council leader Susan Brown has written to the Government today, highlighting the need for additional financial support for Oxford City Council.
In the last 6 weeks, the authority has delivered food, medicine and other support to more than 1,500 vulnerable households across the city.
Cllr Brown explains how the council has also rented more than 120 hotel, college and hostel rooms for homeless people to social distance, and facilitated more than £75 million of immediate financial support to Oxford's businesses.
She said the Council followed Government guidance to 'act fast and decisively' to deliver help to the many people in need across the city, rather than worry overly about the cost implications at this stage.
She also said the council was 'significantly more exposed to these financial impacts than many neighbouring councils,' in part due to the city forming 'a focal point for some of the most difficult challenges, such as housing rough sleepers and targeting assistance across diverse communities.'
Cllr Brown also explained how the authority was having to deal with the consequences of Government policy to tackle the spread of Coronavirus, resulting locally in empty car parks, halted ODS commercial work, new house building and many commercial tenants facing uncertainty and struggling to pay rents.
Income from those areas had previously made sure the council didn't have to make cuts to priority services, and could provide additional investment to support economic growth, pioneer low carbon and introduce electric vehicles.
Oxford City Council was forced to furlough staff whose roles can't currently be fulfilled, it also redeployed others to help provide emergency assistance to vulnerable residents.
Cllr Brown asked the Government to 'step in with a broader package of assistance that will help the Council to continue to support communities and businesses through the current crisis' and 'help Oxford bounce back in the post-Coronavirus recovery.'