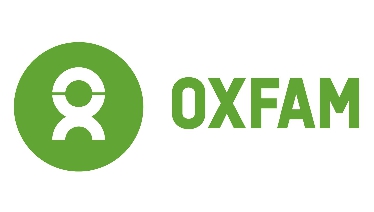 A virtual conference aims to raise nearly £7 billion to develop treatments.
Boris Johnson is hosting an online pledging conference later - hoping to generate more than £6.6 billion for research into coronavirus treatments.
The Prime Minister will tell the international gathering that the race to develop a Covid-19 vaccine is "not a competition between countries".
Ahead of the Coronavirus Global Response Summit, Oxfam says it must deliver a plan that puts people ahead of the profits of big pharmaceutical companies.
Anna Marriott, Health Policy Manager at the Oxford-based charity, said: "We welcome the UK Government and others taking the initiative to host this summit and hope it will leverage the sums needed.
This unprecedented global health crisis needs to be met with a vaccine plan that puts the people who are most in need – front line workers and vulnerable people, including those in poor countries – at the front of the queue.
"Government donors should ensure that the money they pledge comes with conditions attached, to guarantee successful treatments and vaccines are available to everybody, free of charge. The priority is the public good, not big pharmaceutical company profits."
She also said big pharma should not be allowed to make excessive profits from the development of a vaccine.
Anna added: "No one is safe until we are all safe – no one must be left behind."