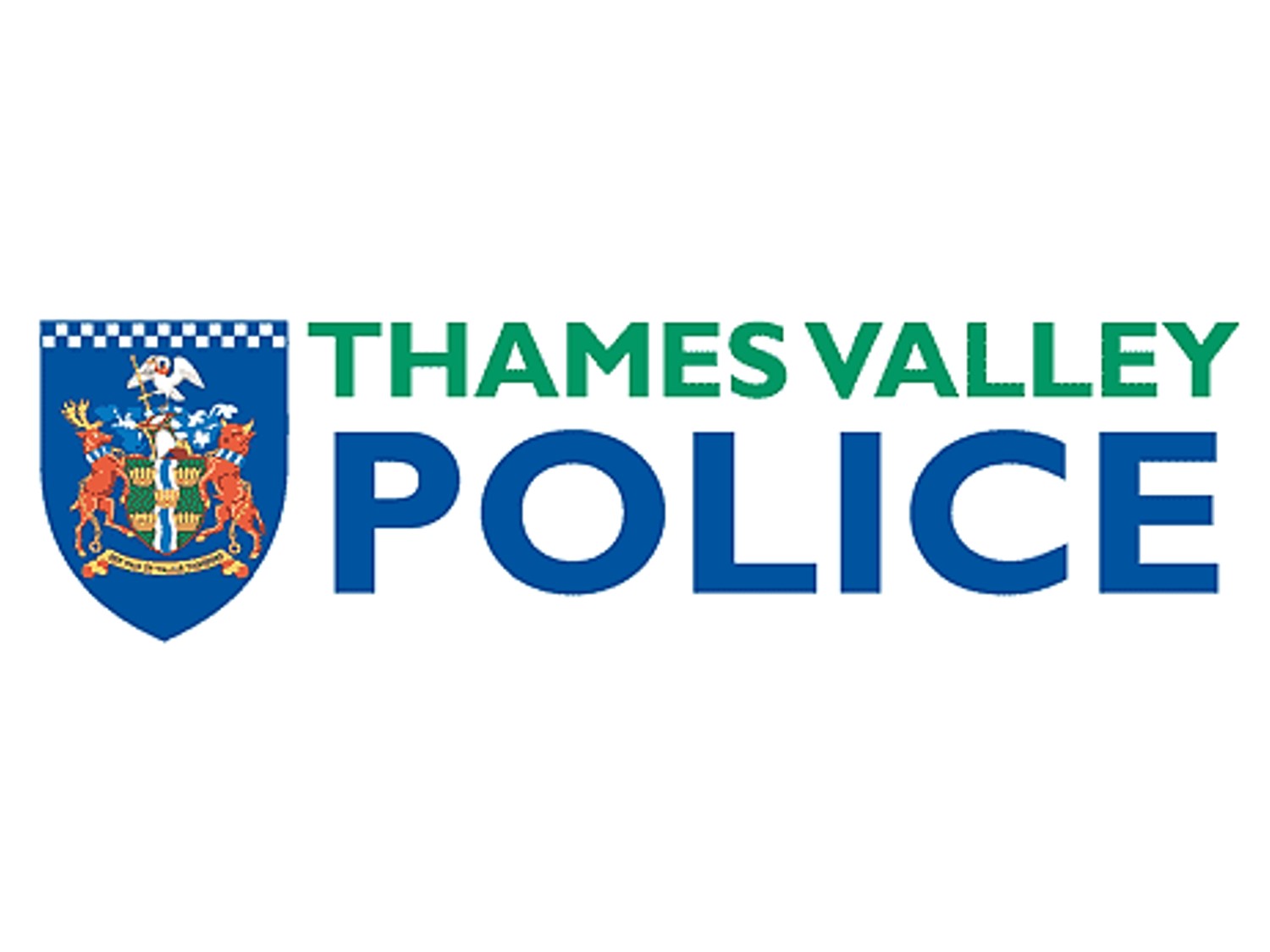 He was threatened by two other boys who stole his bike.
The incident happened near the football fields at Hanwell Fields Park on Rotary Way at around 6.30pm on Friday June 29th.
The victim was not hurt during the robbery and his bike was later found abandoned.
Both offenders are described by police as white boys around 10-years-old.
One boy had blond hair with blue shorts and a black top with white writing on it, while the other had ginger hair and was wearing grey shorts and a grey and black striped t-shirt.
Investigating officer PC Hannah Stringfellow said: "I would like to hear from anyone who was in the park between 6pm and 7pm on Friday, or from anyone who believes that they may know the offenders.
"This was a frightening incident for the victim, but I would like to re-assure the community that I believe this to have been an isolated incident."
The police are urging anyone with information to get in touch.