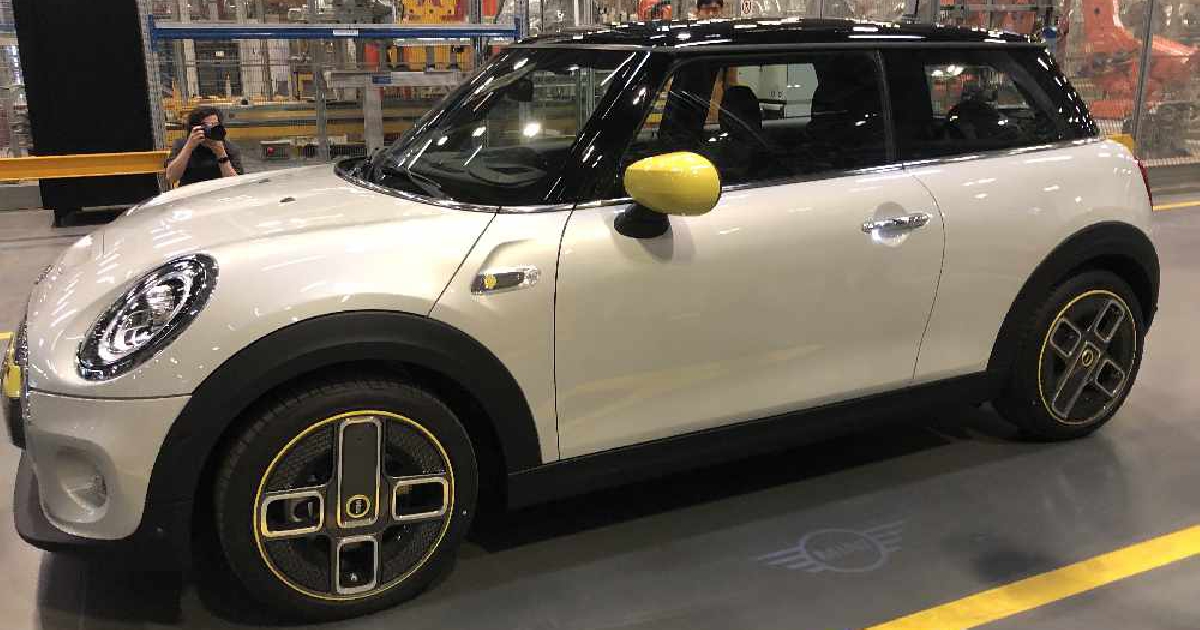 BMW says it's monitoring the situation closely.
A spokesperson for the company has confirmed that nine members of staff working at the MINI Plant in Cowley have recently tested positive for COVID-19.
It said it was monitoring the situation closely and had 'discussed it in detail' with Public Health England.
A statement from BMW added: "Before re-starting production we made a wide range of practical modifications and enhanced personal hygiene and cleaning routines, as well as giving clear instructions to everybody on site, in order to minimise the risk of transmission in the workplace as far as possible.
"These measures, which are fully in line with Government health and safety guidance, are monitored on a daily basis in the best interests of our employees."
Anyone identified as a close contact of a positive case is being advised to self-isolate for 14 days even if they have no symptoms.
Public Health England says it's providing expert advice and support to the site.
Clare Humphreys, Consultant in Health Protection at PHE South East, said: "Employers have been asked to take certain measures to help reduce the spread of COVID-19, including ensuring staff can maintain social distancing wherever possible and are able to regularly wash their hands for 20 seconds with soap and water, and cleaning frequently touched surfaces."
Reacting to the news, Oxford's Green Councillors warned of the need to 'keep vigilant and continue to socially distance.'
Green Councillor Craig Simmons said there was a 'danger that people are getting too complacent with the easing of lockdown' and that a second COVID spike in the City 'is a real possibility that we need to plan for.'