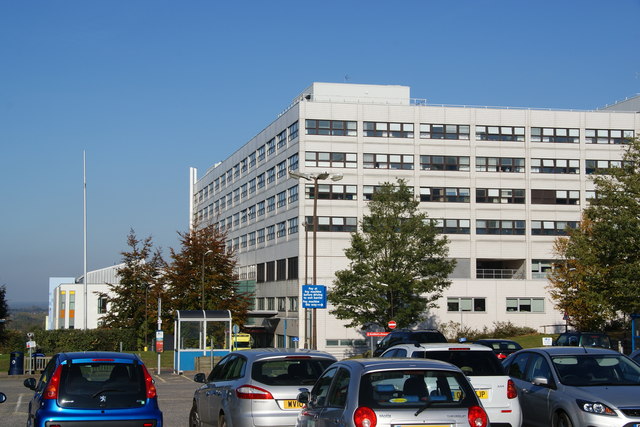 Hospital parking charges are being suspended due to the Coronavirus.
The government has said it will cover the costs of providing free car parking to NHS staff working in hospitals during the outbreak.
It's giving all NHS Trusts the money needed to do that.
Oxford University Hospitals - which runs the John Radcliffe - says parking will be free for staff at all of its sites from April 1st.
It also said a number of other local car parking facilities have been 'generously made available' to us off-site near the JR.
The statement added: 'We've sourced 500 extra spaces from local partners within a 10-20 minute walk of the JR which is going to be the focus of COVID treatment.
This will be done by extending our existing permit system for staff car parking. Parking on site at the JR will be prioritised for staff on wards treating COVID-19 patients to make things as easy as possible for them.
This was communicated to all our staff earlier this week.'
Staff who have already paid for a permit will be reimbursed.
The move also covers Oxford Health NHS Foundation Trust - which runs community hospitals and mental health clinics - and says permit charges will not be deducted from pay from April 1st, onwards.
Health Secretary Matt Hancock said: "Our NHS is facing an unprecedented challenge, and I will do everything I can to ensure our dedicated staff have whatever they need during this unprecedented time.
"So we will provide free car parking for our NHS staff who are going above and beyond every day in hospitals across England.
"My enormous gratitude goes out to the many NHS Trusts and other organisations already providing free car parking and I urge other Trusts to do the same with our backing.
"We will do what is needed to protect the NHS, support our health and care staff, and save lives as we tackle COVID-19."