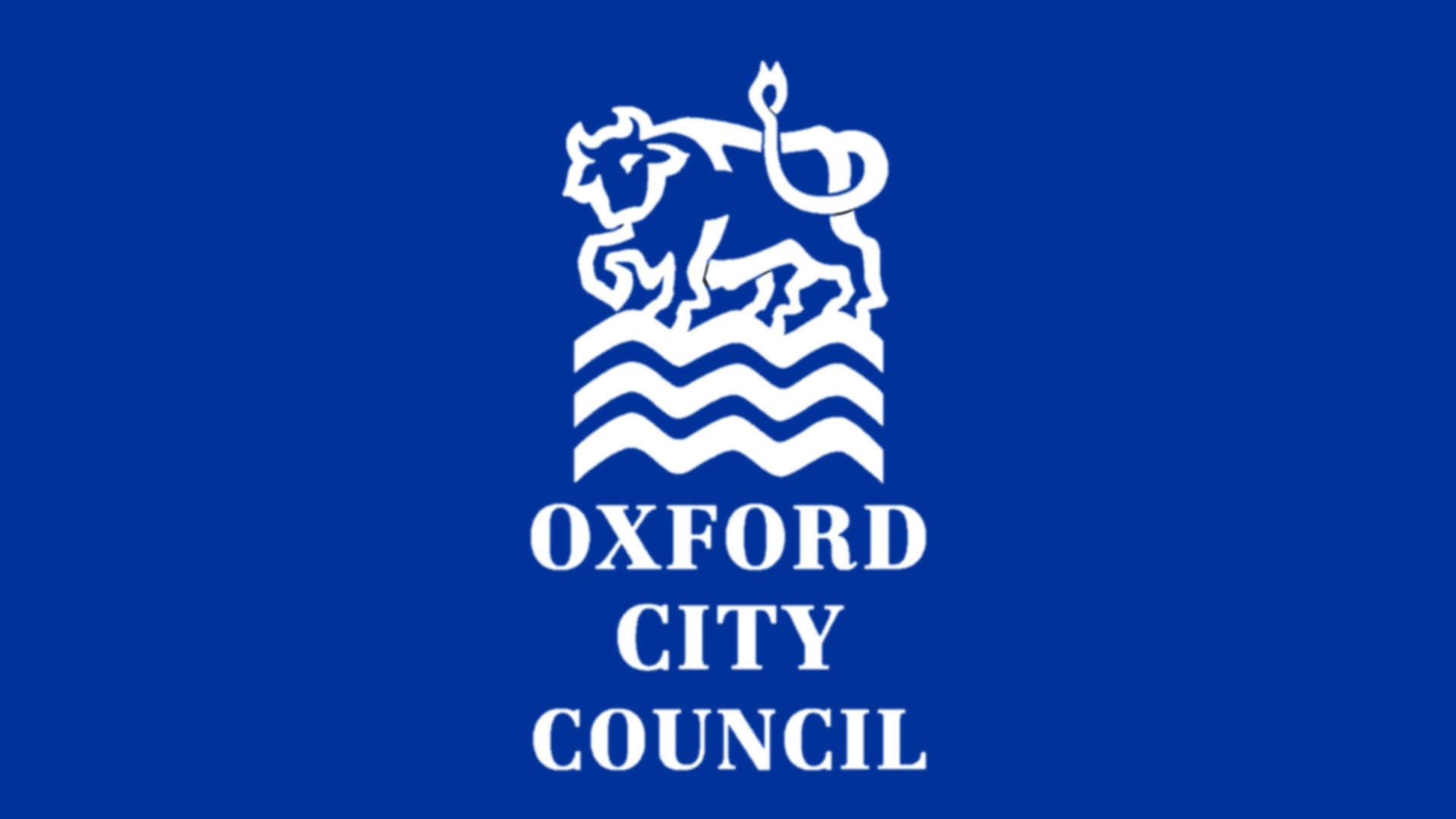 It found 80% of residents think restricting vehicles during the day is a good idea post-lockdown.
Oxford City Council has revealed the findings of it's survey on shopping and travel habits, and transport measures in the city, as lockdown is eased.
Out of almost 200 residents who responded last month, 80% said they arrived into Oxford by walking, cycling, or taking the bus. That's a rise over 14% compared to a survey carried out in 2017.
While, 80% also supported "to a large extent" or "to a moderate extent" removing day-time loading bays in shopping areas to create wider cycle lanes and safer bike routes.
The residents panel was also asked about their views on air quality levels which revealed that 86% of residents 'Strongly agree' or 'Agree' that they experience cleaner air during lockdown.
During lockdown Oxford city centre saw a 65% reduction in air pollution levels and increased cycling and walking.
The City and County councils are looking at a range of measures to reduce congestion and improve our air quality following the coronavirus crisis.
Councillor Tom Hayes, Deputy Leader and Cabinet Member for Green Transport and Zero Carbon Oxford,said: "Oxford's narrow medieval streets are routinely clogged up with stop-go traffic, with vehicles cutting through, using the city centre as a permanent rat run.
"It's promising to hear the full weight of Oxford Brookes University, Oxford Student Union, businesses, charities, and the residents panel being thrown behind the proposal for two temporary bus gates to cut congestion and protect our economy and jobs.
"Right now we need to support businesses and support people to shop in the city centre, and supporting travel by buses, cycling, and walking is how we can achieve this. We can't afford to have vehicles cutting through that don't stop, don't spend, and don't support local jobs and businesses during the toughest time they'll ever know.
"We can't afford to slow down the buses which actually do carry the people who stop and spend. We need to encourage people to come into the city centre rather than hop into the car, drive outside of Oxford, and spend money within other local economies. The bus gates aim to allow buses to get in to the city quicker to help allow shoppers to get in to the city, therefore supporting our local economy."
Oxford Brookes University, Oxfordshire Association for the Blind, Pedal & Post, and Oxford University Student Union have come out in support of introducing two temporary bus gates, according to the City Council.
It is proposed that they're to be located:
On Hythe Bridge Street or Worcester Street, between Frideswide Square and Beaumont Street
On St Cross Road or South Parks Road, between Parks Road and Manor Road
Christopher Benton, Director, Pedal & Post, said: "Pedal & Post strongly supports the temporary bus gate plans, we know the status quo doesn't work and things need to change as the county grows.
"Similar measures have been very successful in cities in Europe which have thriving local economies and Oxford following in tried and tested ways to improve air pollution, congestion, road safety is a win for all road users and people, supporting our community to bounce back after a very difficult period and building back better for a city for people, not for motor vehicles.
"We've now invested £45,000 in new cargo bikes and fully electric motorbikes and taken on five more employees working with the NHS trust on a pioneering medical delivery project, the temporary bus gates helps support us as it could be the spark to a cycling revolution in Oxford so we can truly become a "Cycling City
Another feedback survey on the idea of introducing bus gates is ongoing, and closes on Sunday.
We know there are a spectrum of opinions on #bus gates for #Oxford and we are asking you for your views on the proposed new gates in an online survey which will run until Aug 9th. #oxfordshirehttps://t.co/rE8vWLGefc pic.twitter.com/Mof6jtf40V

— OxonTravel (@OxonTravel) August 7, 2020