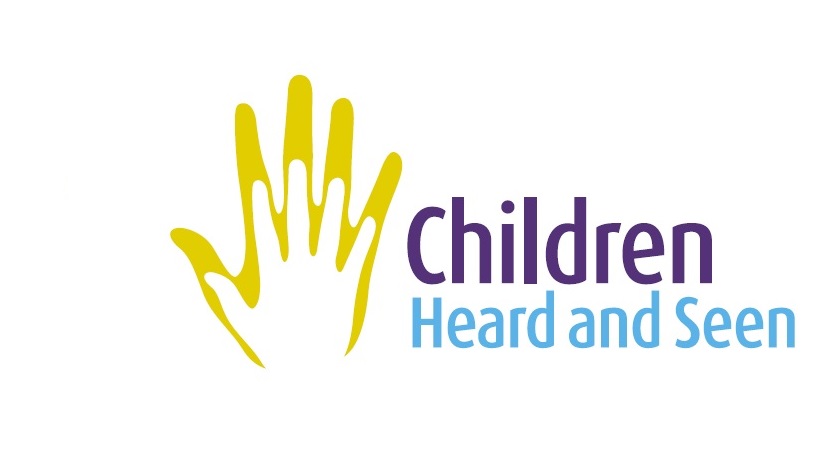 Children with parents in prison are to be offered better support to keep them from offending - with the launch of an Oxfordshire charity.
Children Heard and Seen has raised enough money to register as a charity and is now hunting for volunteer mentors to help mitigate the effects of imprisonment on kids.
Evidence shows that 65 percent of boys with a convicted parent go on to offend.
Around 200 thousand children are separated by parental imprisonment in England every year.
Founder Sarah Burrows says in the future, as well as supporting kids, they would like to work with parents too:
Find out more here: http://www.crowdfunder.co.uk/childrenheardandseen/