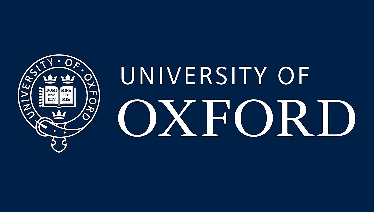 The Isle of Wight and Lincolnshire were found to be among the most at risk areas.
The new online tool has been developed by Oxford University's Leverhulme Centre for Demographic Science and could supplement test-and-trace tech.
It looks at key data of known Covid-19 vulnerabilities such as age, social deprivation, population density, ethnicity and hospital resources.
Predicting Covid-19 spikes means that hospitals in those areas can be better prepared for an influx of patients.
Professor Melinda Mills, author and Director of the Leverhulme Centre for Demographic Science says, 'With additional outbreaks and second waves, thinking not only regionally, but at much smaller scale at the neighbourhood level will be the most effective approach to stifle and contain outbreaks, particularly when a lack of track and trace is in place.
Researchers have produced online maps to identity the most at risk areas in England and Wales, while the Isle of Wight and Lincolnshire are said to have the highest risk factors as they have older populations as well as high levels of social deprivation.
Mark Verhagen, lead author of the study, says, 'By using our online tool, policymakers would immediately have identified Harrow as a potential hotspot of hospital demand. Ensuring that local decision-makers have this type of fine-grained information available was a key goal of this study.'
London and other inner city areas, from Birmingham to Manchester and Liverpool are highlighted as areas of high population density and deprivation, putting them at potentially higher risk of a spike.