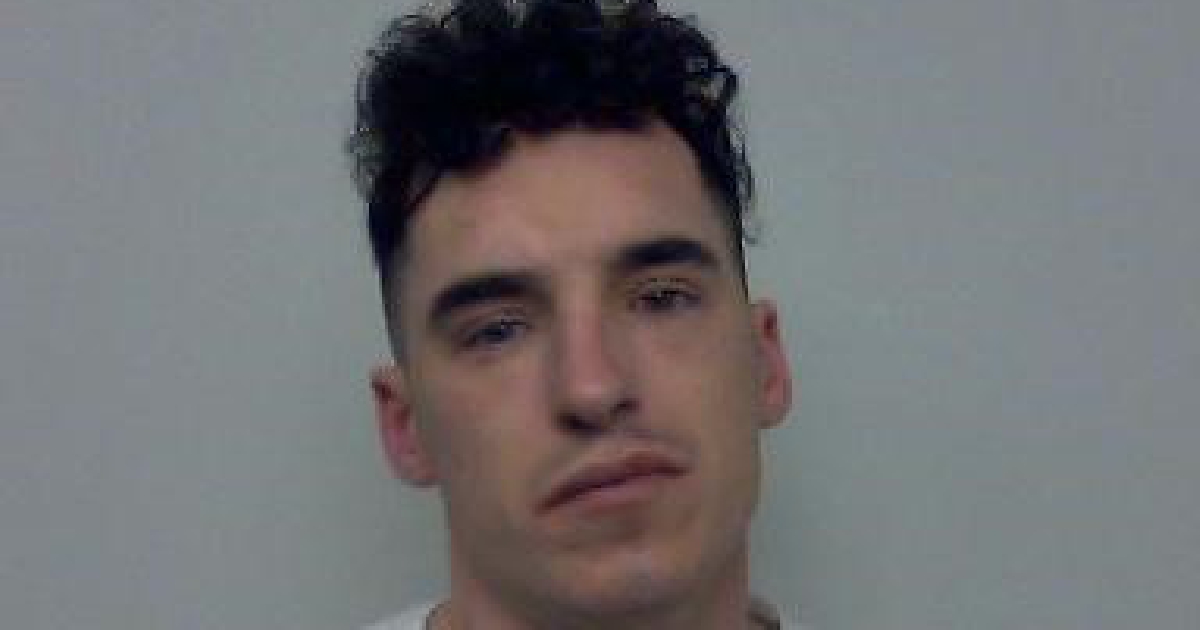 Police say the victim has been scarred for life.
Charlie Paterson assaulted two victims, a man aged 32 and a woman aged 36, in the Cow and Creek pub in March.
The woman was struck in the head with a glass, causing a laceration to her forehead which needed stitches.
Following a Thames Valley Police investigation, 32-year-old Paterson has been jailed for two years and seven months for grievous bodily harm and assault.
He admitted the offences at Oxford Crown Court on Friday (10/5).
Paterson, who's from Oxford Road in Cowley, was arrested and charged on the same day of the attacks.
Designated Case Investigator Steven Nicklin said: "This was a terrifying incident for both victims, one of which has been scarred for life.
"I would like to pay tribute to the victims in this investigation, who have acted with the utmost dignity and bravery throughout.
"This sentence reflects the seriousness of offences such as this, and I hope it can bring some form of closure for the victims.
"Thames Valley Police will always investigate incidents of violence extremely seriously, and look to bring perpetrators to the court to face justice."