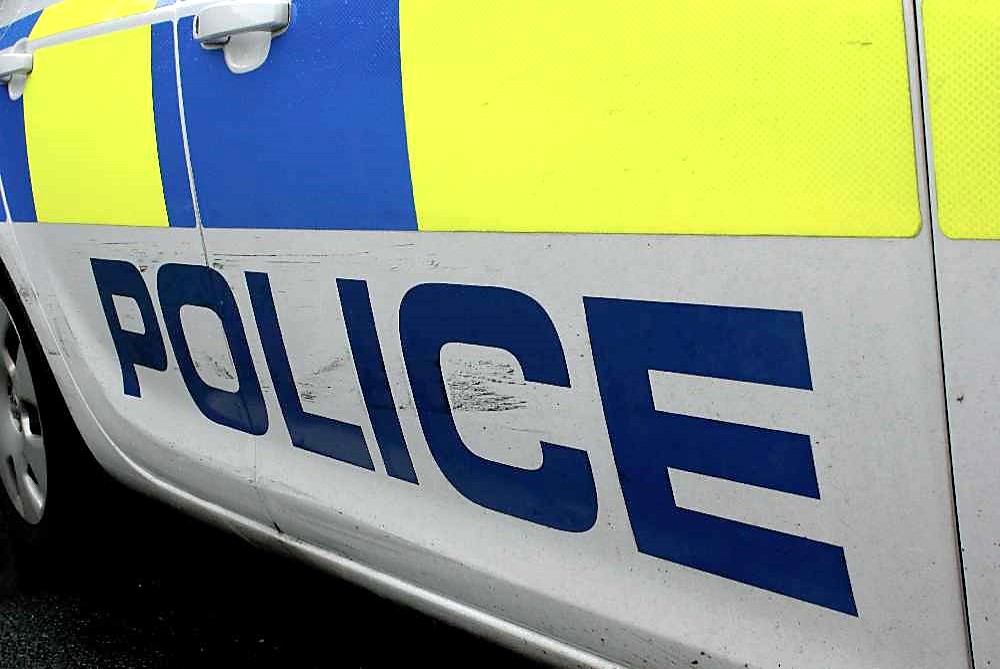 The 24-year-old is now in prison for 20 weeks.
Jonny Sansom from Hutton Court in Haringey, London became aggressive while being escorted from Sainsbury's in Templars Shopping Park on suspicion of shoplifting alcohol.
He became racially abusive on Monday and assaulted a police officer, saying he had coronavirus and coughing in the face of officers.
Oxford City LPA Commander, Superintendent Joe Kidman, said: "I am very pleased that we've seen swift and robust justice in this case.
"It is a salutary reminder of the particular dangers that police officers face at this time. The Chief Constable and I have spoken to them and thanked them personally, and their welfare is being managed.
"A round of applause from those waiting to get in to the store was greatly appreciated by the officers involved. The vast majority of people are doing everything they can to save lives by maintaining social distancing and have been very supportive of our officers.
"It is never acceptable to assault anyone who is simply just doing their job and this has been reflected by the sentence in this case.
"As a reminder to all, it is a form of assault to cough in anyone's face with malicious intentions during this pandemic and those who do so can expect to be prosecuted through the courts."