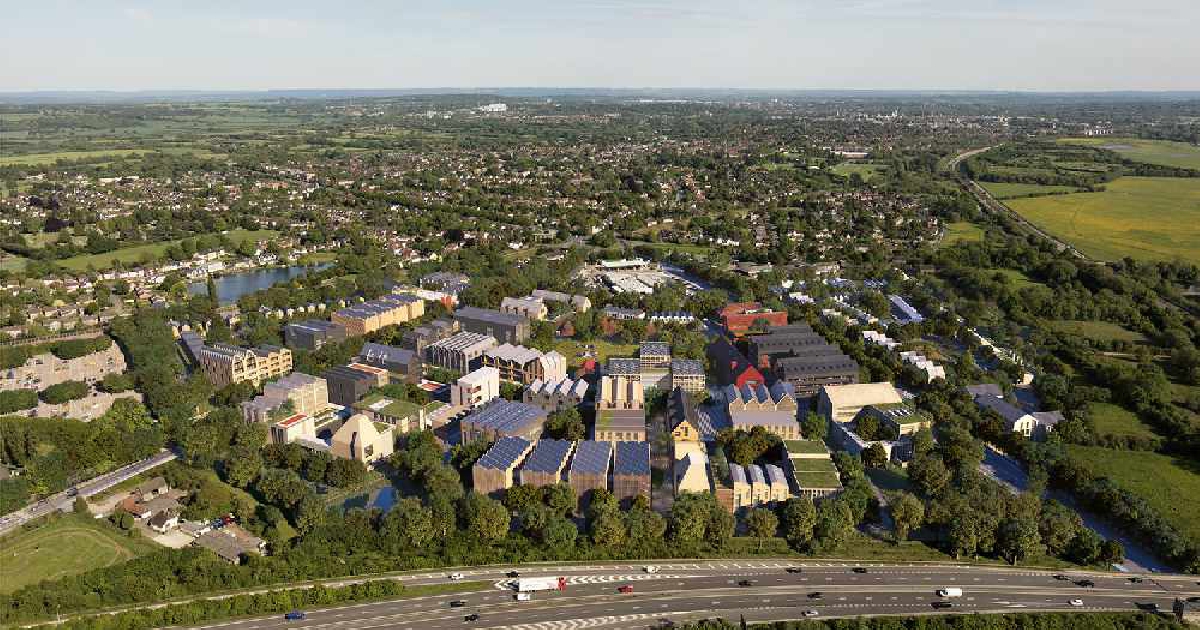 Oxford North will provide housing for around 1,500 people.
Developers will build almost 500 homes near the Wolvercote Roundabout, and more than 160 of them will be affordable housing.
Small shops, bars and restaurants, hotel and three new parks are also included in the plans.
A decision on the planning application was deferred in September, so Thomas White Oxford could look at the affordable homes aspect.
William Donger, director, Thomas White Oxford said: "We have reached a milestone in Oxford North's project which has been nearly 10 years in the making. We welcome the West Area Planning Committee's decision on Oxford North's planning application. From the outset, Oxford North has been a shared vision between Oxford City Council and TWO, about making long term social investment in Oxford, benefiting existing and future generations.
"We believe this project will be a truly transformational and positive addition to one of the world's greatest cities. It will deliver high-quality workspace for start-ups such as high-tech university spin-outs and businesses, much-needed housing including 168 affordable homes, investment in infrastructure for all forms of transport, new green spaces and a new sustainable community for Oxford in which we can all be proud."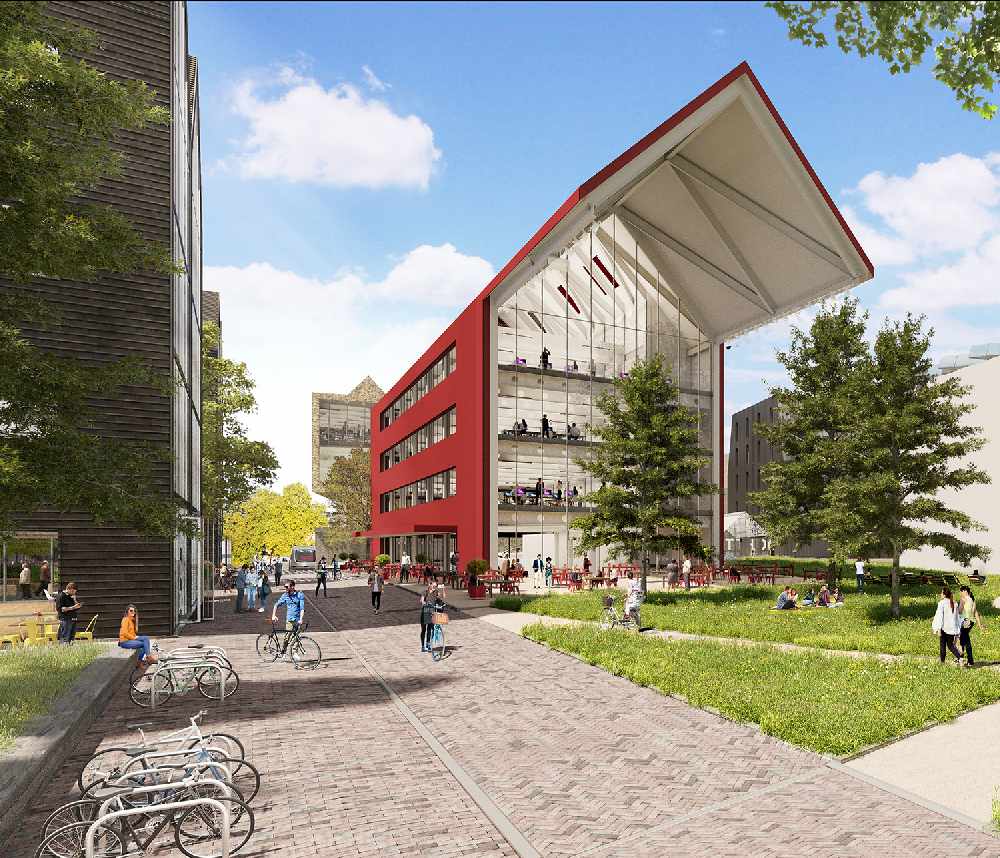 TWO is also investing up to £100 million into power, utilities, and public space, as well as the infrastructure improvements to the A40 and A44.