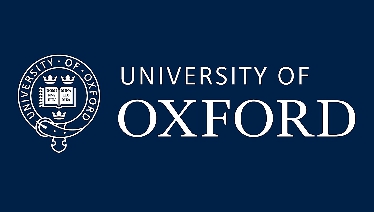 It'll track people's feelings and experiences over a 3-month period.
The study is being led by the Social Body Lab at the University of Oxford and an international group of researchers led by Dr. Bahar Tuncgenc from the University of Nottingham's school of Psychology.
Their goal is to understand what motivates people to follow their government's rules of social distancing and how it affects people's social interactions and mood.
They're targeting a wide range of countries including Australia, Bangladesh, China, France, Germany, India, Iran, Italy, Lebanon, Spain, Sweden, Turkey, UK, and USA.
'Massive cooperation is required to tackle coronavirus,' says Dr Martha Newson, researcher on the study from the School of Anthropology, University of Oxford.
'Human beings are an incredibly social species. The effects of isolation could lead to severe, lasting effects on wellbeing and mental health. In tandem with medical research, we need strong research into how the pandemic is affecting our wellbeing.'
Nottingham's Dr. Tuncgenc said: 'Keeping distance from our loved ones, especially in such uncertain and threatening times, is an unusual and at times difficult way to be asked to live. We want to find out how these distancing measures have been affecting people's daily lives and what they may have been doing to help get through it."
Professor Ophelia Deroy, from the Munich Center for Neuroscience at the Ludwig Maximilian University, in Germany says, 'Politicians have widely called upon individual civic virtue when asking people to observe social distancing.
"Our study goes beyond the individual scale: we also want to see how people get influenced by others around them. For example, if I think others are lenient on social distancing policies, am I more likely to be lenient as well?"