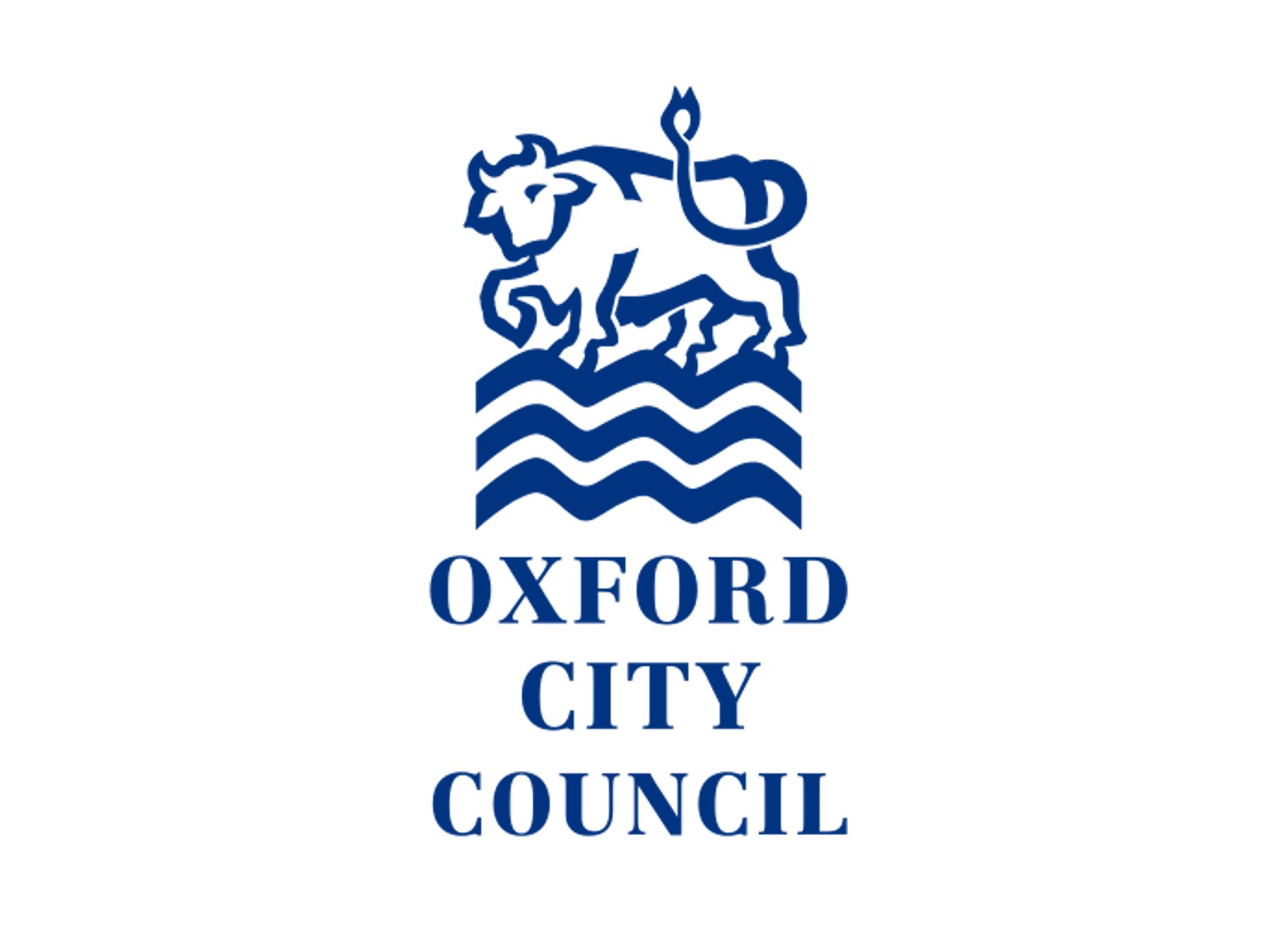 Volunteers will deliver food and medical supplies to vulnerable people.
Over 3,000 people have signed up to volunteer their time and skills, in a string of new Locality Response Centres being set up around Oxford.
The city council is giving the Oxford Hub a budget to run them and all five are being 'rapidly' set up and will be open within a week.
They'll help get food and medication to vulnerable people during the coronavirus outbreak, from sites in North, South, East, West and Central Oxford.
The council says it's also looking to collaborate with charities and social enterprises.
Councillor Marie Tidball, Cabinet Member for Supporting Local Communities, said: "Many people are feeling worried at this difficult time. We're working fast to create Locality Response Centres to help people through this difficult time.
"Providing services and support in the heart of the community is essential, with staff and volunteers who can reach those self-isolating or needing extra support.
"Social distancing means we are physically apart from one another but we can still support each other as a community in many different ways.
"Over 3,000 people have already signed up to volunteer their time and skills through the Oxford Hub and many organisations across Oxford are working with us.
"This is something our city can rightly be proud of.
"Our staff and people in the community have shown an amazing response to these urgent challenges and I want to thank them for their commitment now and in the coming weeks."
Each Centre will have a budget and resources allocated, as well as being able to use the normal budget and resources the Council teams provide.
Anyone wanting to volunteer can register their details online at www.oxfordtogether.org.