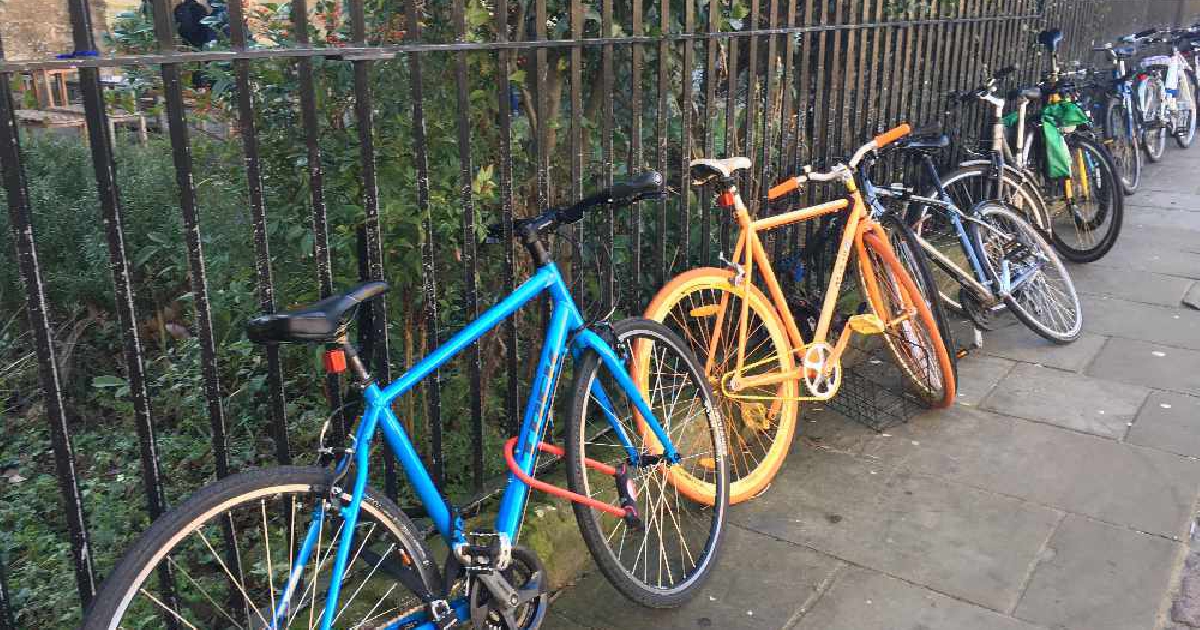 Almost 100 people are attending or 'interested', according to the Facebook event.
Local campaigners have pledged to join the 'International Rebellion effort' tonight when they ride through Oxford's streets in protest.
They want to 'get the climate crisis message out' and highlight Extinction Rebellion actions in London.
The group plans to meet at 5:30pm at Radcliffe Square, before making the journey to Iffley Road.
It's encouraging people to 'join after work!', but says the event isn't supervised - so 'everyone is responsible for their own and their children's safety.'
The mass cycle is happening on public roads and 'aims to create transient disruption', according to the organisers.
A morning protest is also planned at Frideswide Square at 8:30am.
Meanwhile, campaigners from Oxford were among those arrested at London City Airport yesterday after gluing themselves to the departures lounge floor.
Extinction Rebellion wanted to shut it down for three days, because of its expansion plans.
More than 1,000 people have been arrested this week during climate change protests.