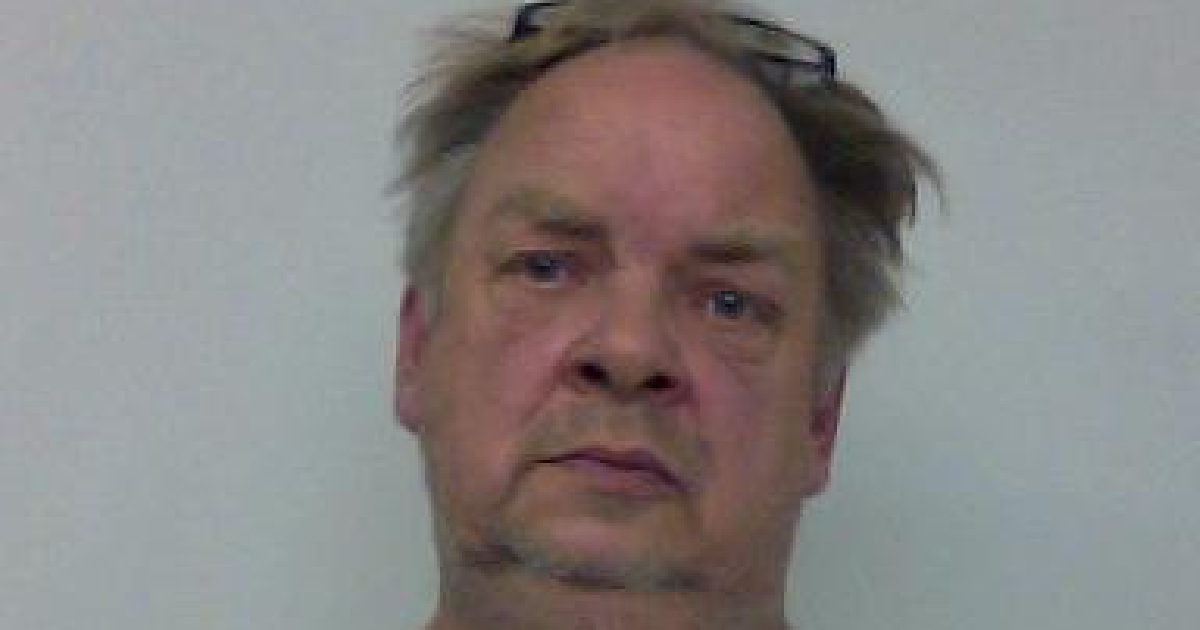 Stephen Howard, 60, from Didcot, was handed 15 months in prison at Salisbury Crown Court today.
A HM Revenue and Customs (HMRC) investigation found Howard, from Crafts End in Chilton, helped tax cheats Jamie Colwell and his dad Brian flee to Spain before they could be sentenced for a £1million VAT scam.
The pair have since been extradited back to the UK and are serving prison sentences totalling almost eight years.
Howard bought travel tickets for the Colwells and hired a van to drive Brian to a hideout in Benidorm. £2,900 was deposited into Howard's bank account during this time.
Evidence, including ticket receipts and a travel itinerary, was found during a search of Howard's home.
He denied knowing anything about the crimes or court appearances, but admitted to working for the Colwells in the past.
Howard, who used to help build and modify specialist racing cars on the BBC show, was convicted of perverting the course of justice at Winchester Crown Court on 14th March.
The Colwells were tracked down by HMRC investigators to a villa on the Spanish coast, and were arrested in May 2018.
The pair had been convicted for dishonestly claiming £965,897 in VAT repayments after they lied about spending £14 million on building new properties.
The stolen money was spent on luxury purchases including a speedboat, expensive cars and renting a high-end property in Sandbanks, Dorset.
Jamie Colwell was jailed for five years and three months, while his father Brian was jailed for two years and eight months.
Both men were ordered to serve an extra six months for breaching bail.