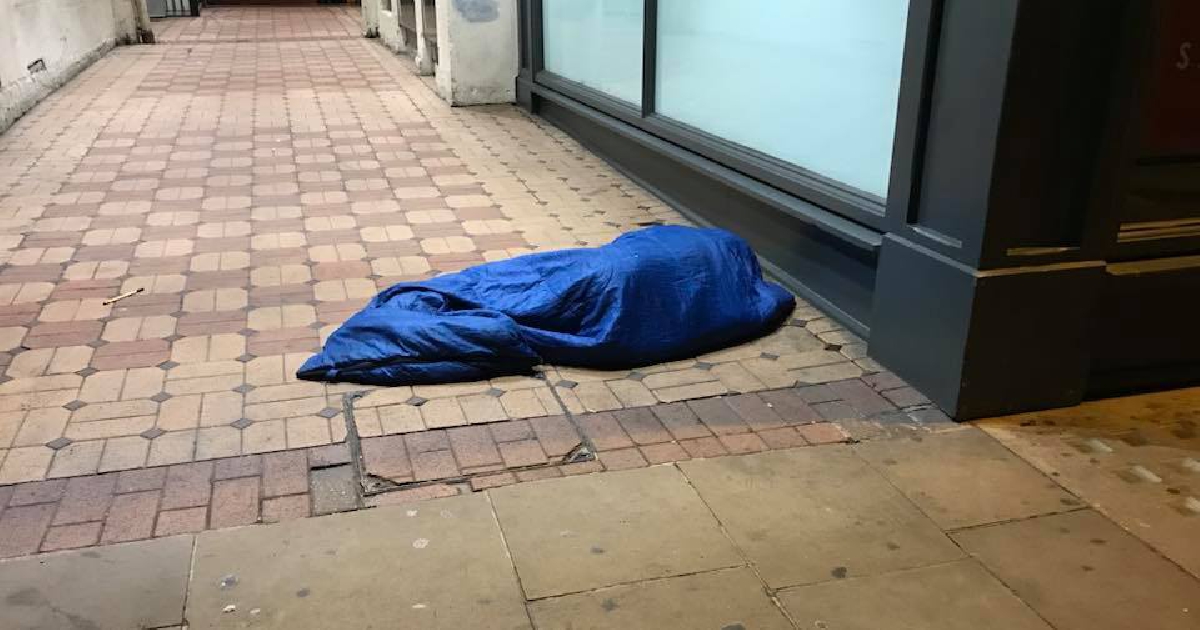 Oxford City Council put over 300 people up in emergency accommodation during the pandemic.
The number of people sleeping rough in Oxfordshire is estimated to have dropped by almost 46% since the first lockdown.
New data has revealed how the 'everyone in' response by the Government has impacted on homelessness.
45 people were reported to be sleeping rough in Oxfordshire on a single night in November, down from roughly 83 at the same point in 2019.
Three quarters of people experiencing rough sleeping are in Oxford itself, where the City Council estimated that the numbers had fallen from 62 to 26.
There were 10 people recorded as homeless in Cherwell, compared to 11 in 2019. However all 10 were being assessed by Cherwell District Council at the time of the estimate and none of them are still sleeping rough.
South Oxfordshire and the Vale District Councils also both estimated that there were fewer people experiencing rough sleeping than the year before.
West Oxfordshire was the only area where there was an increase, from 3 people to 5.
Councillor Mike Rowley, Oxford City Council cabinet member for affordable housing and housing the homeless, said: "While an estimate is a snapshot of the situation on one night in November, this welcome reduction reflects the hard work of all councils and our partners in continuing to protect vulnerable homeless people throughout the entire pandemic.
"The 'everyone in' approach gave homeless people a breathing space and in many cases the bit of stability they needed to make successful plans to move on. We need to continue this approach and we're working closely with our neighbouring councils, Oxfordshire County Council, the NHS and crisis to make this a reality."
Councils used hotel rooms to house vulnerable people during the lockdowns, student rooms in Oxford were also used as emergency accommodation.
More recently, Oxford City Council was awarded £2million from the Next Steps Accommodation Programme to provide interim housing during this financial year and to develop longer term 'housing led' solutions in the next few years.
So far, the authority has provided emergency and interim housing for 328 people and 147 of them have been supported into more permanent housing.
Councils and health partners have also been working with Crisis to establish a joint strategy for reducing rough sleeping and are working to deliver housing led services across Oxfordshire from April 2022.
England-wide, the number of people thought to be sleeping rough has fallen by almost 40%, compared to 2019.
It's estimated nearly 2,700 people took shelter during October and November, but the figures are down for the third year in a row.
The Housing Secretary, Robert Jenrick, says he's "heartened" by that.