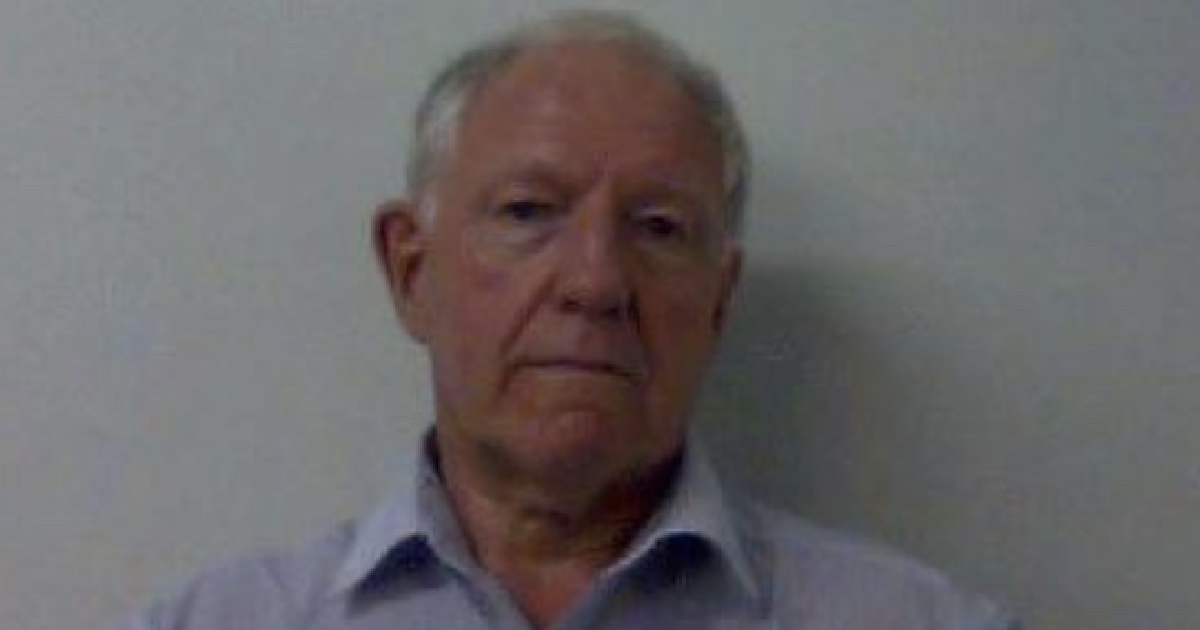 The incidents took place between 1977 and 1986.
Arthur Shefford indecently assaulted four separate victims, all girls under the age of 14.
The 77-year-old from Abingdon Road in Oxford, was found guilty of nine counts of indecent assault of a girl under 14, and a count of gross indecency with a girl under 14 by unanimous verdict yesterday at Oxford Crown Court.
Shefford was handed 12-years behind bars.
Investigating officer, DC Karen Zoldan, of the Child Abuse Investigation Unit at Cowley police station, said: "This was a non-recent case of child abuse, and I commend the victims for coming forward and for their bravery throughout the trial and investigation.
"Very often in child abuse cases, the victims can be reluctant to come forward due to the time that has passed. They fear that they would not be believed or that there are no witnesses or forensic evidence, but this conviction and sentencing shows that this is not the case.
"Everyone deserves justice and allegations of this nature are taken incredibly seriously by Thames Valley Police.
"We will work tirelessly to bring offenders like Shefford to justice.
"I hope this sentence can help the victims to gain some form of closure and move on with their lives."