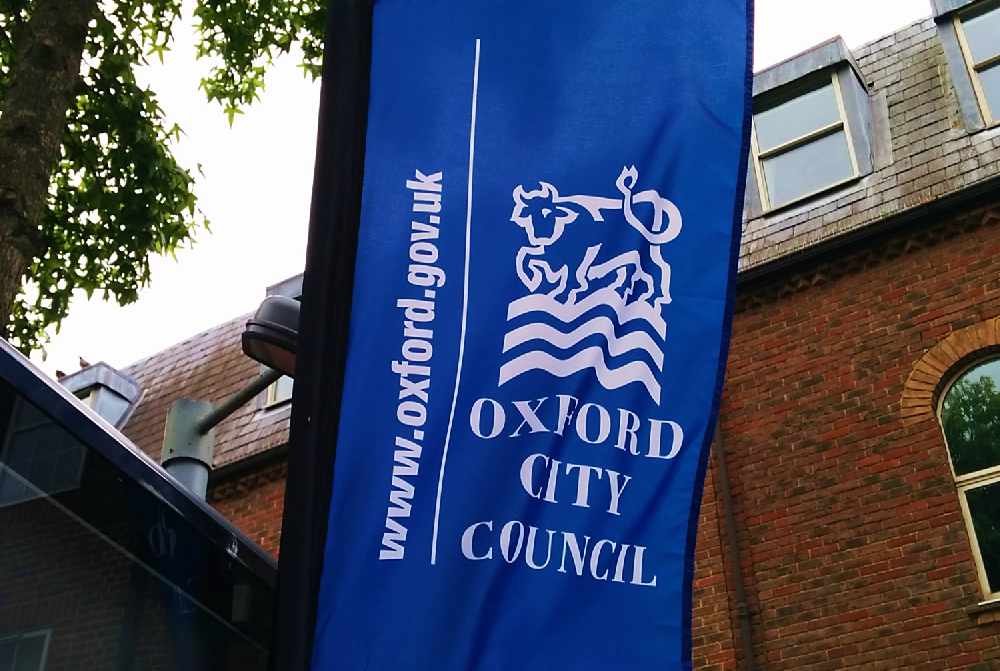 The findings will help create 'wider vision' for the centre; including transport, retail and tourism.
Oxford City Council wants members of the public, businesses and visitors to help define what they consider to be good and bad behaviours within the city centre.
Those taking part will be asked whether they avoid parts of the city centre during the day or night and how they would prefer to report anti-social behaviour in the future.
The council says there's been an reduction in people aggressively begging and Oxford no longer gets large numbers of street peddlers during St Giles' Fun Fair, and busking is largely self-regulating, but it still wants to improve.

To help form the new consultation the council held focus groups with 10 local residents, a group of 10 city centre business owners, and in-depth interviews with 10 people accessing homelessness services in the city.
Concerns were raised about pickpockets, bicycle thefts, drunk and rowdy behaviour in Park End Street and George Street, and tourist coaches sitting with their engines running and safety at night.
Their initial thoughts have helped created the questions in this new consultation.
Previously, the unacceptable behaviours within Oxford city centre were defined by the City Centre Public Spaces Protection Order (PSPO).
The authority says it could look at using 'time-limited PSPOs' to tackle specific anti-social behaviours in smaller, more targeted areas.
Two two city-wide PSPOs were introducedin 2017, tackling the control of dogs and dog fouling and alcohol - which have been a success.
Councillor Mary Clarkson, Cabinet Member for Culture and City Centre: "Between Westgate Oxford, the City Council's investment in the Covered Market, Jesus College's redevelopment of Northgate House, and several other redevelopments, we have already had about half a billion pounds worth of investment in Oxford city centre in the last few years - and, with the redevelopment of Oxpens, the train station, and Osney Mead Industrial Estate all coming - even more is on the way.
"When you add to that the world-leading changes contained within the Zero Emission Zone and the Connecting Oxford proposals, you have a city centre that is perhaps going through the biggest change in its history - and all of it is happening at significant speed. Oxford city centre in a decade's time will be a very different place.
"So it is only right that we consider this future now. Over the coming months we will be consulting residents on the future of every aspect of the city centre, but we are starting with the behaviours that people think are acceptable and unacceptable. So whether you are a local resident, a city centre business owner, or just a visitor to our beautiful city centre, please take part in the consultation."
The authority says City Council officers will continue to tackle anti-social behaviour by talking, and will only use enforcement powers if that fails.
The public will be asked for their views for the vision through consultations in the New Year. It should be completed in 2020.