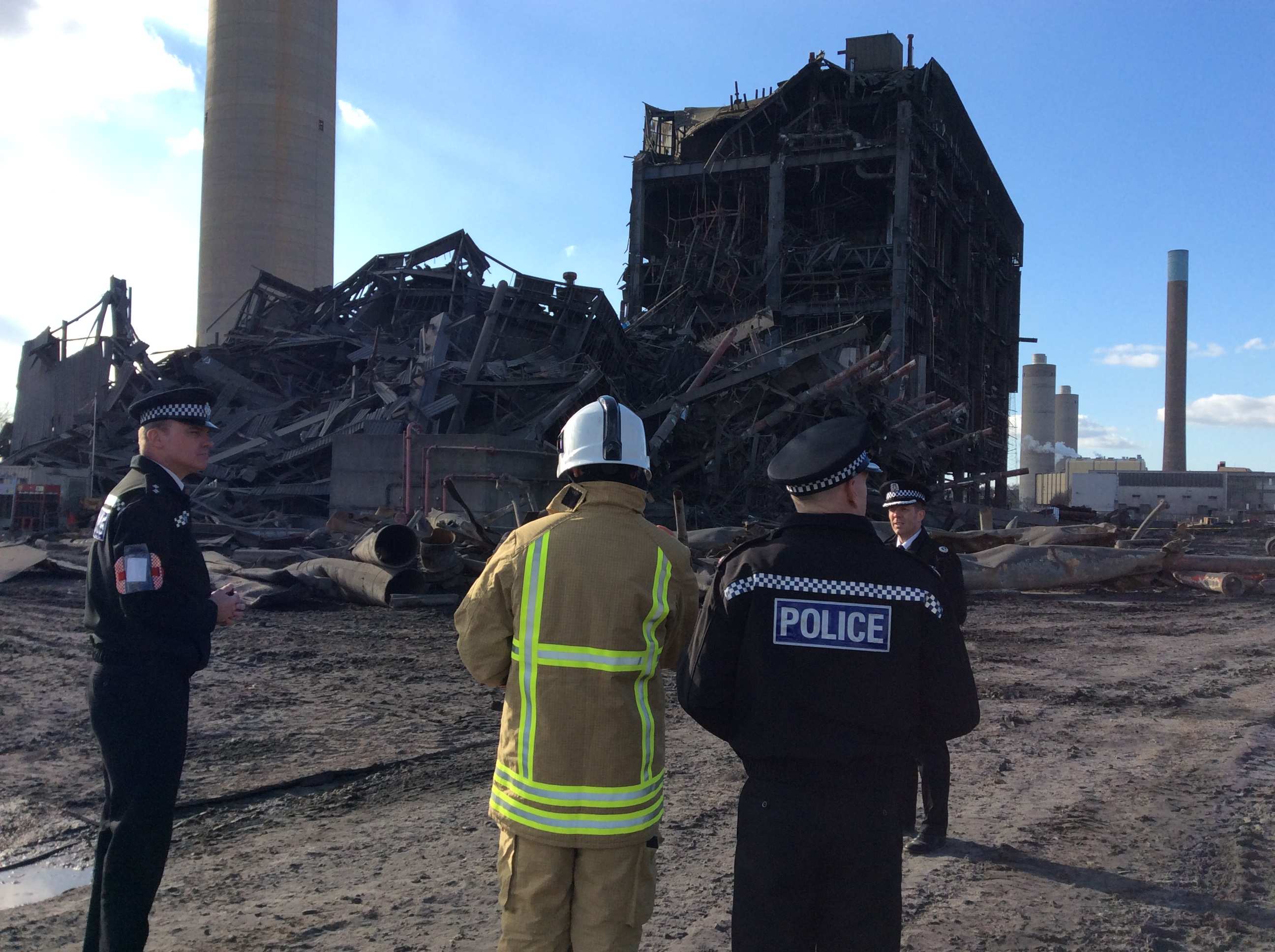 PICS: Thames Valley Police / Oxfordshire Fire and Rescue
Four men lost their lives when a building suddenly collapsed on this day in 2016.
Thames Valley Police and the Health and Safety Executive say the scale and complexity of an investigation into corporate and gross negligence manslaughter 'will not be a barrier' to obtaining the answers the 'families so desperately deserve.'
Michael Collings, Ken Cresswell, Christopher Huxtable, and John Shaw were killed when part of the boiler house at Didcot A collapsed during demolition preperations.
We're still waiting for conclusions from the investigation, which is also looking into health and safety offences.
TVP and HSE say their 'deepest sympathies are, as always, with the families and friends' of the 4 men who died.
Deputy Chief Constable Jason Hogg added: "This remains a highly complex investigation with vast amounts of evidence data including 2,326 witness statements, over 150,000 pieces of digital evidence, and over 4,500 physical exhibits including 1,870 tonnes of structural exhibits which are being examined.
"Our enquiry continues to be led by a nationally accredited homicide Senior Investigating Officer, supported by a dedicated joint police and HSE Major Incident Room consisting of detectives, HSE inspectors, a digital evidence review team, disclosure officers, technical experts and our family liaison officers who maintain regular contact with the families in order to support and advise them on the progress of the case."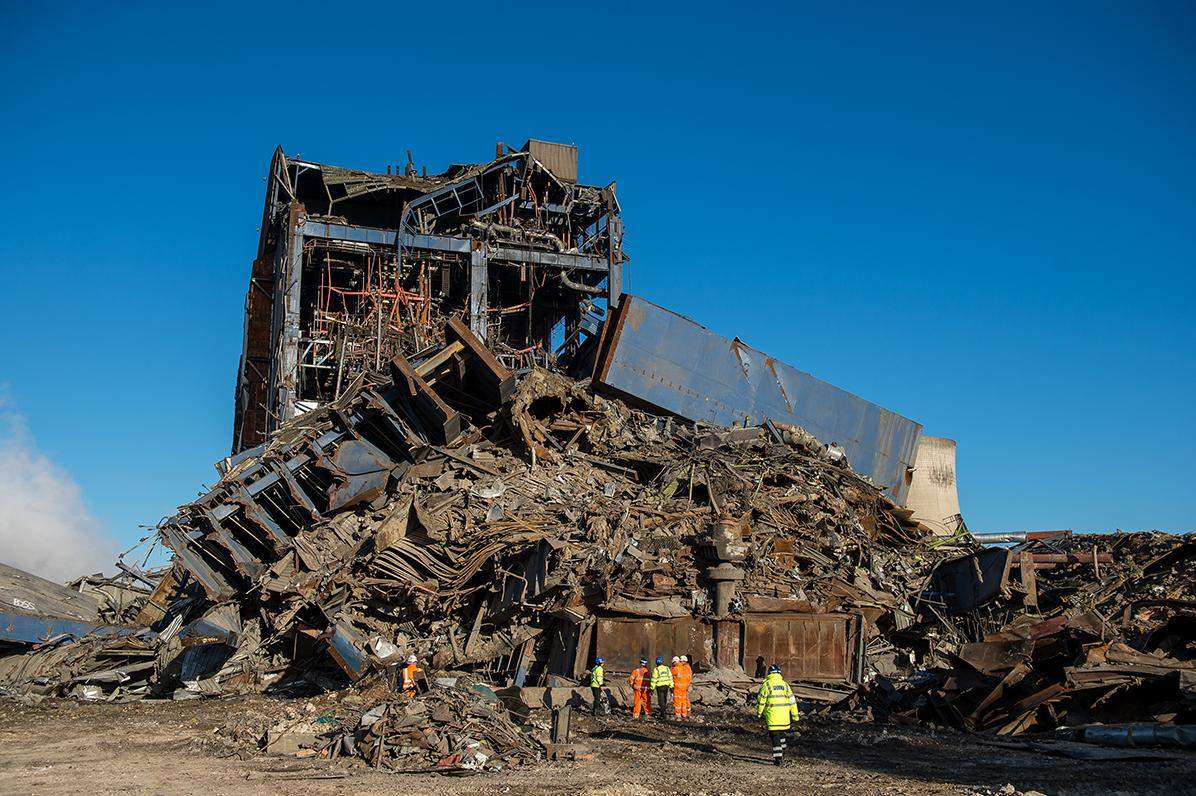 The Deputy Chief Constable said they were also in close contact with the Crown Prosecution Service 'through a dedicated lawyer and a disclosure barrister to give independent oversight on the investigation.'
On the second anniversary of the collapse, in 2018, Jason Hogg admitted that the investigation was one of the most expensive ever carried out by the force.
The coal-fired station was in service for 43 years and was switched off in 2013
The remaining section of the boiler house was demolished in July 2016, 5 months after the fatal collapse.
Three iconic north cooling towers at Didcot A were demolished last summer, with the final piece - the chimney - taken down last month.