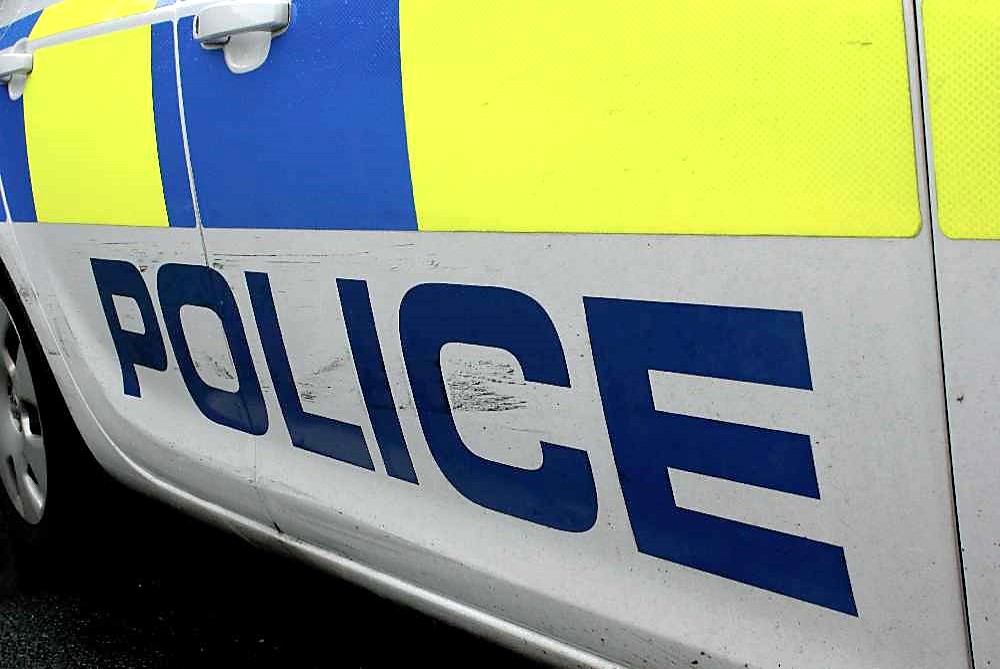 Police think bus passengers might have information about what led to Conrad Welch being assaulted.
The 63-year-old victim was hit once in the head in Ship Street on June 11. Sadly, he died in hospital 8 days later.
Earlier this month four men were arrested on suspicion of murder. They have since been released on police bail until 4 August.
Police have now found out that Mr Welch got on the S3 bus along the Woodstock Road, as it travelled into the city centre at around 10:30pm.
It's thought that he became involved in a disagreement with two men which continued after the bus arrived in Magdalen Street East, at 10.45pm, and up to the point where Mr Welch was struck in Ship Street.
Senior Investigation Officer, Detective Inspector Mike Roddy, of the Major Crime Unit, said: "Our investigation continues into the circumstances that led to Mr Welch's death. Our thoughts remain with his family who continue to be supported by specially trained officers.
"We are continuing to appeal for witnesses to come forward and in particular would like to speak to anyone who was travelling on the S3 bus from Woodstock to Oxford City centre on 11 June at around 10.30pm through to 10.45pm, as they may have vital information about the events that led to the assault of Mr Welch.
"I would also like to appeal to any members of the public who may have spoken to Mr Welch or either of the two men during the bus journey into Oxford.
Detective Inspector Mike Roddy, continued: "I'd also like to once again appeal for witnesses to the incident of assault which took place in Ship Street at 10.50pm. It was a busy night in Oxford city centre and therefore likely that people will have seen Mr Welch that night shortly before, or during this incident. Any piece of information could prove to be extremely helpful for this investigation.
"Anyone with information should contact Thames Valley Police through our online reporting system or by calling 101 quoting reference INC-20210707-1280. Alternatively, you can report via the Major Incident Police Portal https://mipp.police.uk/operation/43H220A98-PO1. If you wish to report anonymously you can so by calling the independent charity Crimestoppers on 0800 555 111."