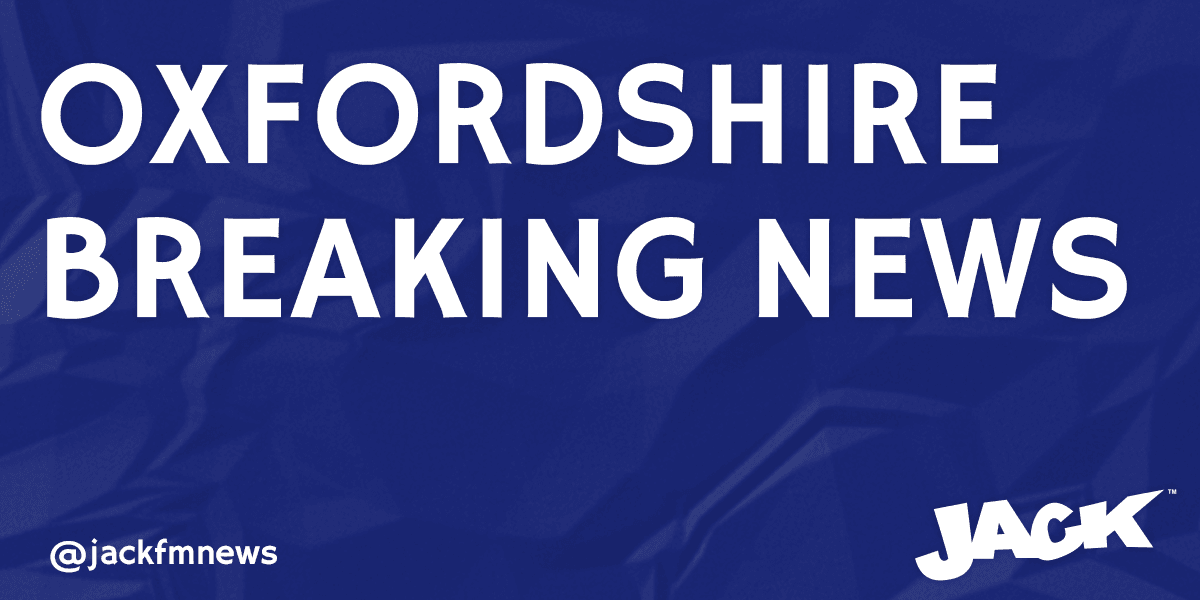 Pubs will only be able to serve those having substantial meals when lockdown ends.
Oxfordshire will be placed in Tier 2 or 'high alert' of England's new system of COVID-19 restrictions from 2nd December.
It means there should be no mixing of households indoors apart from support bubbles, with the rule of six applying outdoors.
Also:
People must not meet in a group of more than six outside, including in a garden or other space.
Hospitality venues will be allowed to stay open until 11pm - with last orders at 10pm. However, only those that serve substantial meals can operate.
Non-essential shops can reopen, as can gyms and personal care businesses such as hairdressers.
Oxfordshire's COVID-Secure teams will be out and about across the county to ensure that local businesses are continuing to properly abide by the regulations
The decision to place Oxfordshire in Tier 2 has caused a lot of reaction on Twitter, with some people posting that they don't agree with it:
Cherwell in #Tier2. Devastating for so many local pubs and restaurants around #Banbury without urgent government support. @banburynews Hoping that @VictoriaPrentis will urge @RishiSunak to step in. #Maradona in the hands of god. Pubs in the hands of @MattHancock 😡😡🤬

— Pickled Ploughman OX17 3NL (@biibizdoc) November 26, 2020
Will someone explain why my little Oxfordshire village is in the same tier as London? This approach is so broad brush. It's like using a paint roller #tiersystem

— Pip Tomson (@PipTomson) November 26, 2020
The week up to 20 November saw a drop in infection rates across Oxfordshire, with a total of 671 confirmed cases - an equivalent of 97 per 100,000 residents, and a decrease from 1,171 the previous week.
Luke Hearn is from Loddon Brewery in South Oxfordshire, which will have to keep its Tap Yard shut. He says he's not surprised we're in Tier 2, but he is disappointed:
The Leader of Oxford City Council says today's news will "give a welcome boost to our local businesses."
Councillor Susan Brown added: "Oxford's case numbers started to come down last week. This is great news, but we are not out of the woods yet and we will all need to continue to take precautions to make sure the decrease in cases in the city continues.
"We are exiting into Tier 2, which means we can enjoy a bit more normality and social life, and it will give a welcome boost to our local businesses. Please do enjoy the run up to Christmas by using local shops and hospitality safely, but remember, the rule of six only applies outside and indoors you must stay in your household or bubble.
"Continue to take sensible precautions and don't break the rules. What we each do now will make a real difference to keeping safe over the Christmas break."
Prior to today's announcement the government launched a postcode checker for England's regions.
The website crashed within minutes of the postcode checker being launched.
London joins Oxfordshire in Tier 2 while Manchester, Newcastle, Birmingham and Leeds are among the areas which will be under the toughest coronavirus restrictions.
Oxfordshire will be in Tier 2. People can enjoy a bit more normality and social life in the run up to Christmas by using local shops and hospitality safely.

Sticking to the rules to bring the infection rate down will make a difference. It can secure a safe, enjoyable Christmas. pic.twitter.com/E6AkbYyXNG

— Tom Hayes (@CllrTomHayes) November 26, 2020

Ansaf Azhar, the county council's Director for Public Health, said: "I'd like to thank everyone who has adhered to the national restrictions during November. As the recent fall in COVID cases shows, by people playing their part and sticking to the rules, we can stem the spread of the virus in Oxfordshire.
"However, I must caution that this is just one week's data and the situation could easily reverse. We can't afford to be complacent. National lockdown may be lifting next Wednesday, but we are still in the middle of a pandemic. It's critically important that we stick to the new local restrictions.
"With the festive season approaching, many of us will want to go out to see our friends or to hit the shops. If we do, it's really important that we follow the guidance about keeping your distance, wearing a face covering and washing your hands regularly - it all still applies."