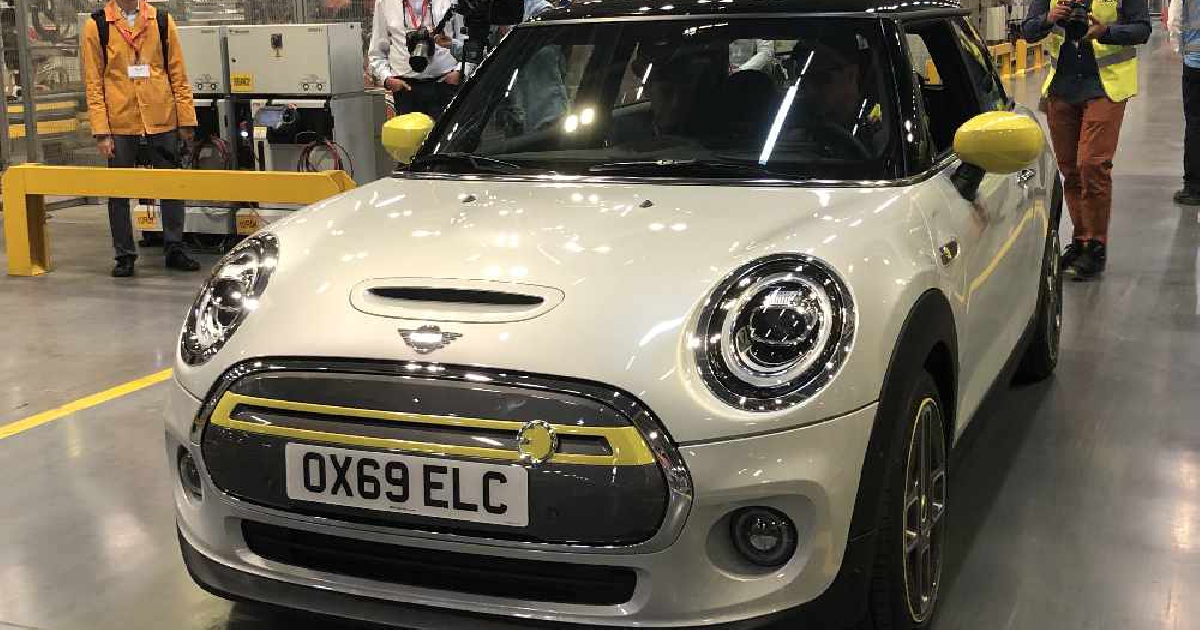 BMW says it's taking a "staggered approach to ramping up" global production again.
The making of the Mini at the Cowley plant was put on hold last month due to the coronavirus pandemic.
A spokesperson from BMW group said: "Over the coming weeks, plants worldwide are scheduled to join the component plants and the relaunched facilities in China by resuming series production."
"There are some first positive tendencies, but uncertainties continue to exist in many markets, for example due to the repeated changes in the opening regulations for retailers."
The plant ramp-ups will be orientated towards the market, according to BMW.
Work is expected to start up again at the local factory on 18 May at the earliest.