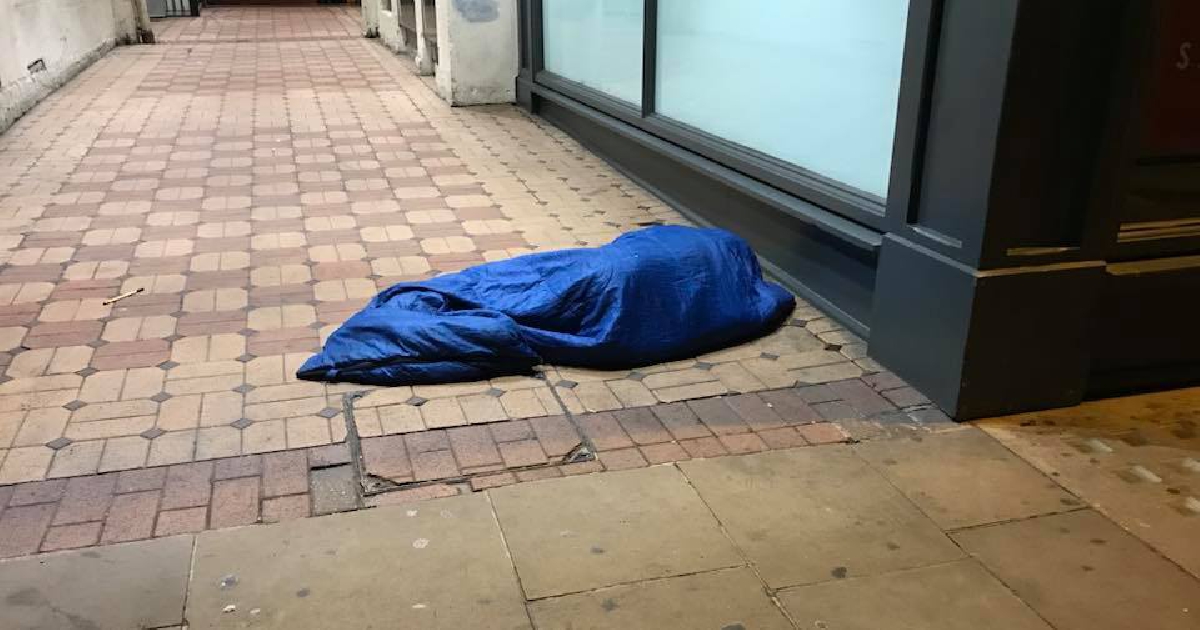 Oxford City Council has laid out how its severe weather plan will be different this year.
The local authority activates its severe weather emergency protocol (SWEP) during freezing winter weather and makes beds available for anyone who wants to come inside.
New arrangements have been made this year to prevent the spread of coronavirus.
The council has secured 22 rooms across three venues and contingency plans are in place to provide more if needed.
Homeless people who want a SWEP space will be offered their own room for the first time and the use of communal spaces will only be considered in exceptional circumstances.
Until this winter SWEP beds were provided in shared sleeping spaces.
Councillor Mike Rowley, cabinet member for affordable housing and housing the homeless, said: "The pandemic demands that we take a different approach to SWEP and we've worked with partners to provide individual rooms rather than shared spaces during freezing weather. Together with the ongoing work we've undertaken since the government called for 'everyone in' back in March, SWEP arrangements mean that vulnerable homeless people will be able to access safe, self-contained rooms when they choose to come inside this winter."
Matt Rudd, regional manager for St Mungo's in Oxford said: "Cold weather can kill. It is vital that everyone who is on the streets, or who is at risk of rough sleeping, can access self-contained accommodation as soon as possible, with adequate support where it is needed. We will continue to work with Oxford City Council to save lives this winter."
The city council has offered accommodation to everyone experiencing rough sleeping in Oxford since March, so those accessing SWEP help this winter are likely to have refused all previous offers of help, returned to the streets or be newly homeless.
The public are being urged to make referrals to StreetLink.org.uk or download the app if they're concerned about anyone sleeping rough. StreetLink connects people experiencing homelessness with the local support and services available to them.