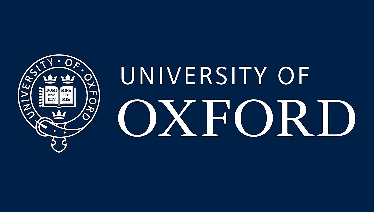 "Crowdless" aims to help people maintain social distancing during the pandemic.
The real-time app, created by an Oxford post-graduate student and other young entrepreneurs, was designed in just three days.
It uses "anonymised data" to calculate crowd numbers in a store.
The free app, which launched in the last week, works globally too.
Alex Barnes, a DPhil student in the international development department, said: "We were keen to see what we could do to help in the current circumstances, and we came up with Crowdless.
"We think it will be extremely useful for people who need to travel to shops and grocery stores, but are trying to do social distancing effectively to protect themselves and the wider population."
"It's all very early days but our biggest number of users so far have been in Germany and Spain."
Before the coronavirus crisis, Alex had been planning to travel to Colombia to work on an app which would help users avoid potential harmful conflict situations.
The Foundry, which helps ventures get off the ground, is supporting Crowdless.