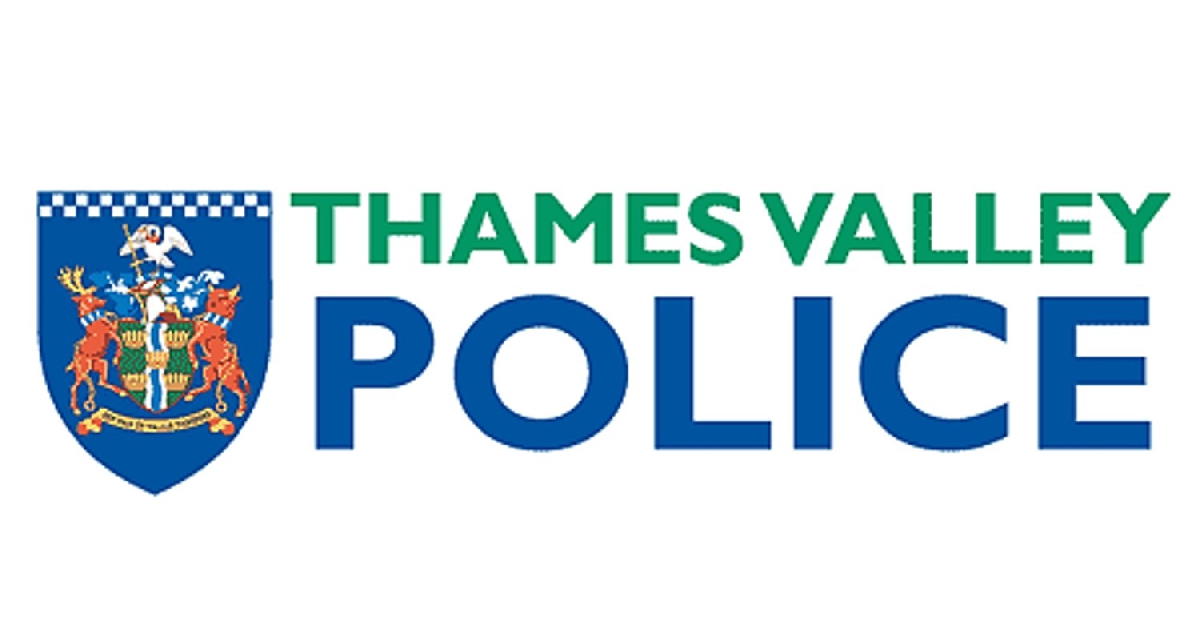 Another man has been sentenced for being racially abusive to an officer.
The offenders broke coronavirus rules when they met up with a group of people in St Clements last month.
Police Community Support Officers tried to tell them about the regulations, but were faced with verbal abuse.
Michael Roberts coughed at a PCSO, kicked two police officers and spat at another officer during the incident.
The 40-year-old, from Temple Road, was handed 22-weeks behind bars and ordered to pay £250 in compensation payments at Oxford Magistrates Court.
He pleaded guilty to two counts each of assault by beating on an emergency worker and common assault on an emergency worker, breaching COVID-19 regulations, and a Section 5 public order offence.
At a previous hearing, Dominic Brown, 46, pleaded guilty to breaching COVID-19 regulations and racially aggravated public order against a police officer.
Brown, of Bullingdon Road, was given an eight week community order and told to pay a fine for the breach, and compensation for the officer and a victim surcharge.
Investigating officer, PC Rebekah Routh, of St Aldates police station, said: "I would like to take this opportunity to thank the public for making reports to the police when there are breaches with regards to the COVID-19 regulations.
"We are only enforcing as a last resort, as we try and engage and explain in the first instance to those who are in breach.
"However, when officers face verbal, racist abuse, it is not acceptable and enforcement was absolutely necessary in this case.
"Both Brown and Roberts pleaded guilty to these offences and have both faced justice swiftly in the courts.
"The officers involved have been offered support following this incident."