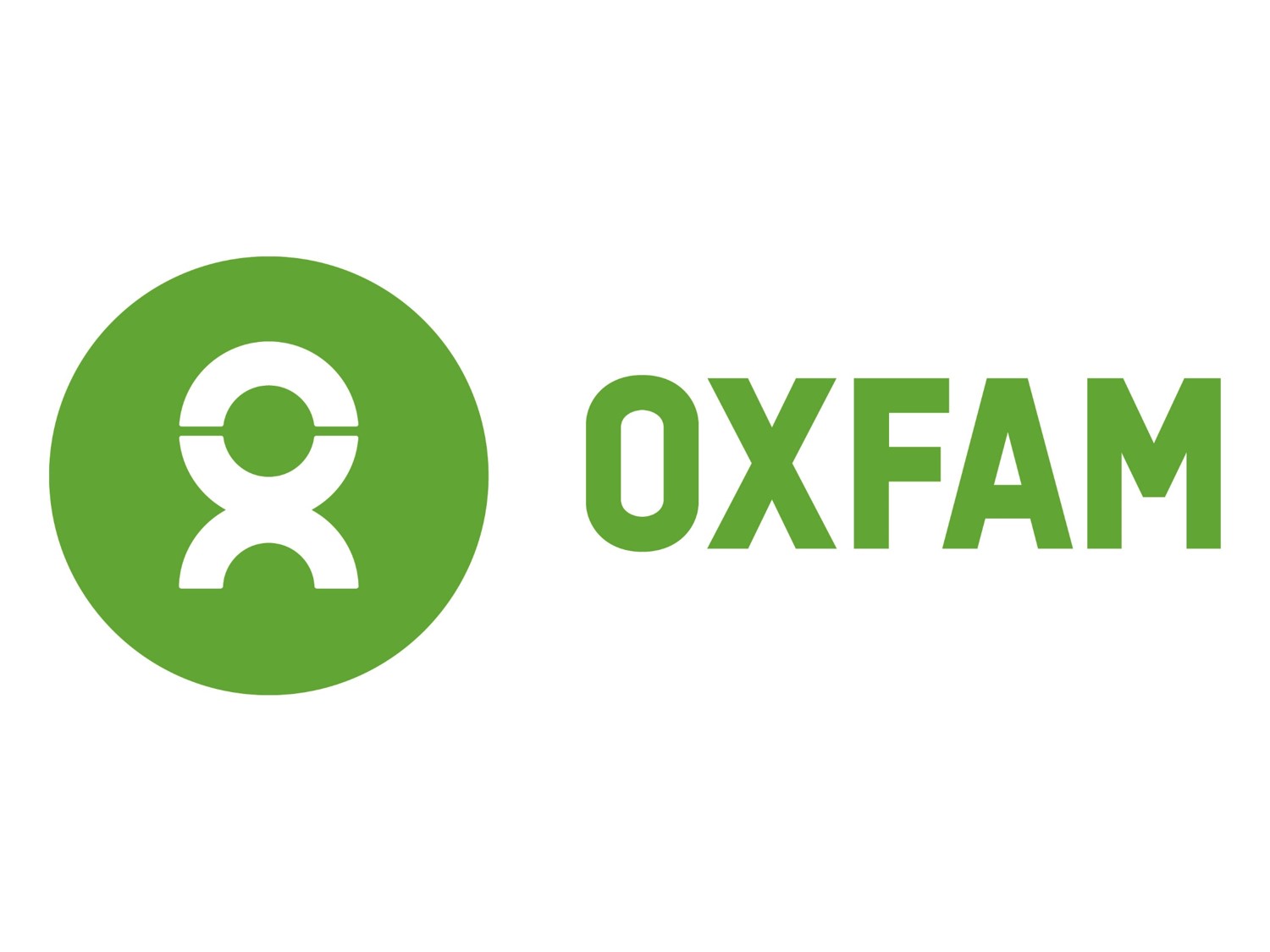 Oxfam says the food crisis is getting worse in some countries, because of the pandemic.
A new report by Oxfam, The Hunger Virus, reveals how an estimated 122 million more people could be pushed to the brink of starvation this year as a result of the social and economic fallout from the pandemic including through mass unemployment, disruption to food production and supplies, and declining aid.
The charity says this equates to as many as 12,000 people dying every day while the global mortality rate for COVID-19 reached a peak of 10,000 deaths per day in April 2020.
Danny Sriskandarajah, Chief Executive of Oxfam GB, said: "The knock-on impacts of COVID-19 are far more widespread than the virus itself, pushing millions of the world's poorest people deeper into hunger and poverty. It is vital governments contain the spread of this deadly disease, but they must also prevent it killing as many – if not more – people from hunger.
"Governments can save lives now by funding the UN COVID-19 appeal and supporting the call for a global ceasefire to end conflict in order to tackle the pandemic. The UK could make a real difference by championing debt cancellation at the G20 finance ministers meeting next week to pay for social protection measures such as cash grants to help people survive.
"For many people COVID-19 comes as a crisis on top of a crisis. To break the cycle of hunger, governments must build fairer and more sustainable food systems that ensure small-scale producers and workers earn a living wage."
The report also reveals the world's ten worst hunger 'hotspots', including Afghanistan, Syria and South Sudan where the food crisis is most severe and getting worse as a result of the pandemic.