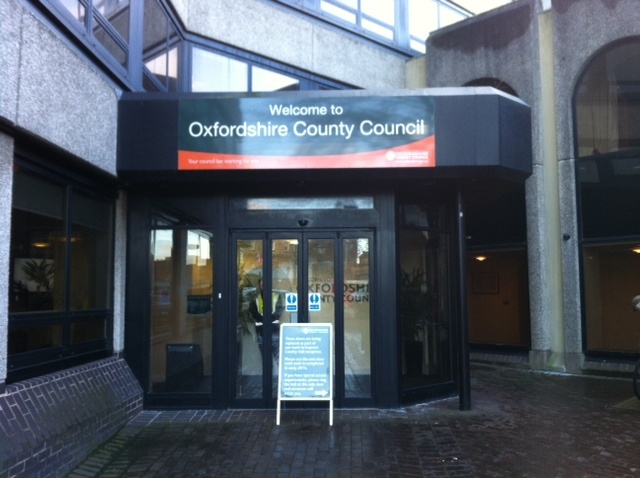 The authority's released its emerging budget proposals as it plans to save £22m over 4 years.
Supporting the most vulnerable is at the heart of its emerging budget proposals, according to the council.
The number of children that have been taken into its care has increase by 80 per cent since 2011.
The proposals reveal how it's re-negotiating contracts with outside organsiations in order to save £2.65m between 2019 and 2023.
Ian Hudspeth, the Leader of the County Council, says a new model for delivering children's social care is being developed - based on a new 'safer and sooner' approach.
Mr Hudspeth added: "Where a child is at real risk of abuse or neglect we act first, and deal with the budget impact later. We must meet these budget pressures by finding ways to make savings so we can continue to fund services to support the most vulnerable children and adults."
The budget proposal goes on to outline how moving kids in care back home with more support rather than keeping them in care placements could save the authority £2.491m.
Other money-saving measures are ear-marked for NHS mental health services in Oxfordshire which could lose £1m of county council funding for the first time in five years. It's also thought that a further £600k would be saved on staffing at Oxford Health.
The council's overall budget in 2018/19 was £435.442m net. In 2019/20 it is currently proposed to be £442m.
It's already saved more than £400m since 2010.
The budget will be voted on in February.
You can have your say on the proposals for 2019/20 by emailing budget@oxfordshire.gov.uk.