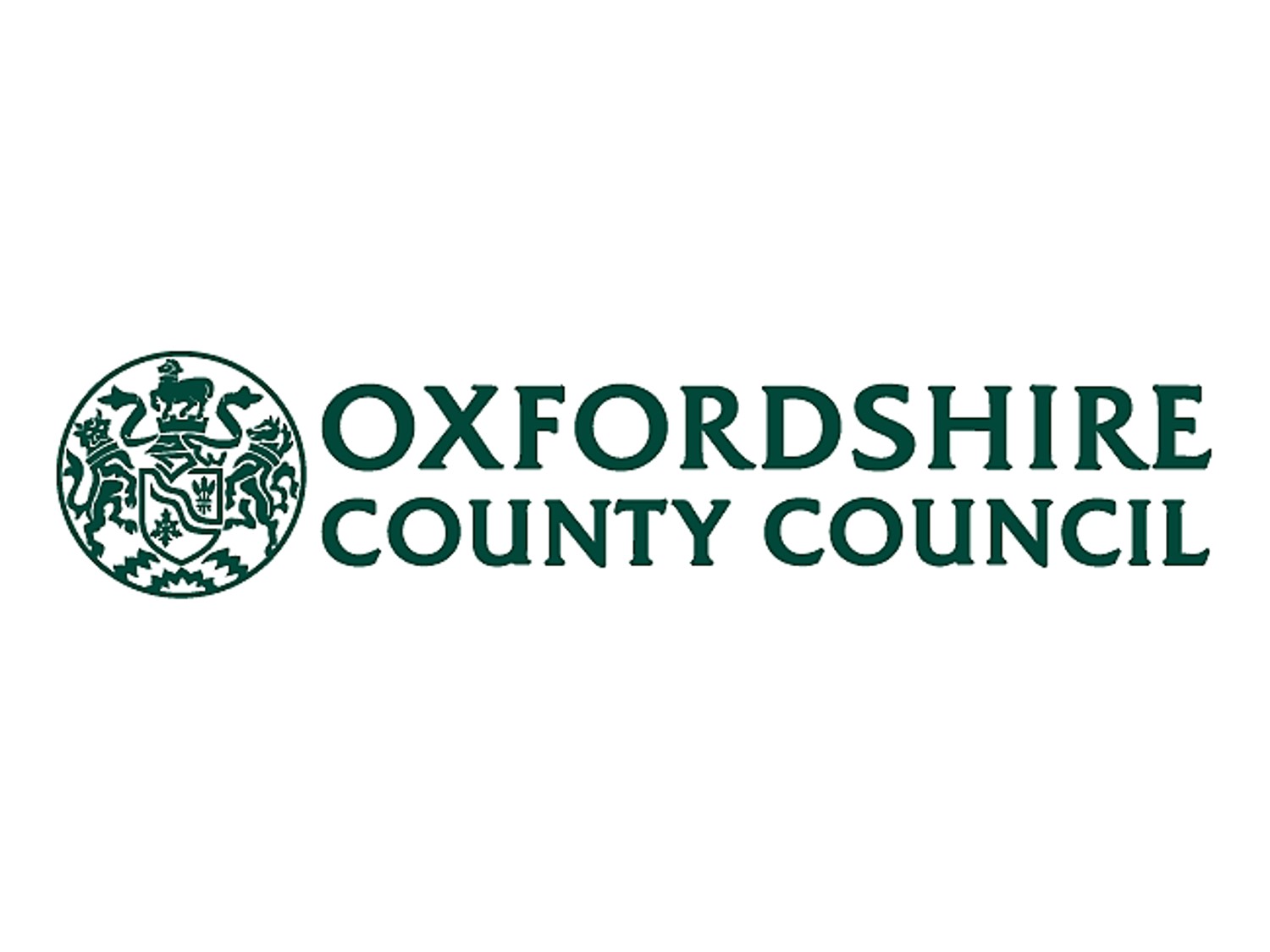 The authority says 3% will be reinvested into adult social care services.
The council has launched a consultation this afternoon on its council tax and budget proposals for 2018/19.
Since 2010 it has taken out over £300m from its budget due to central government cuts.
The authority says it is now in a better position which is why 'the proposed budget changes are not as extensive.'
The leader of the council, Councillor Ian Hudspeth said: "Having made difficult decisions in previous years we are now nearer to the end of our programme of savings than the start. However there are still some savings to make.
"By being in a more financially resilient position we are better placed to help support a thriving local economy and deliver value for money.
"We want to provide services that enhance quality of life in our communities and protect and improve the local environment."
The authority wants to increase Council Tax by 4.99 in 2018/19. A total of three per cent will be used solely to fund adult social care services.
It's the second year in a row it has risen by that amount.
The council budget also includes scrapping previously planned reductions to services in terms of its Area Stewards in highways and grass cutting, creating a £1.97m pressure.
It also wants to set aside £350,000 for Oxfordshire Fire and Rescue Service as it anticipates law changes following the Grenfell Tower fire, such as new building regulations.
There are plans to carry out resurfacing and patching work on cycle lanes and bus laybys' at a cost of £940,000.
The council says it is also working on a new strategy to reduce the number of children coming into care, through earlier intervention which it's thought will save £6.1m by 2022.
It also hopes to reduce the length of time children stay in care which would it says would save £3.092m up to the same year.
Mr Hudspeth added: "We are a council that spends a great deal of its budget on caring for those in greatest need - striving to give every child a good start in life and enabling older and disabled people to live independently. That continues to be our focus.
"Indeed much of the money the council has saved since 2010 has been reinvested in coping with demand pressures in adults and children's social care - issues that very much remain and will continue in the future."
The initial budget proposals will be discussed by the council's Performance Scrutiny Committee on December 14 before going to Cabinet in January.
You can comment on the budget proposals and Council Tax level here until 23.59 on 8 January 2018.