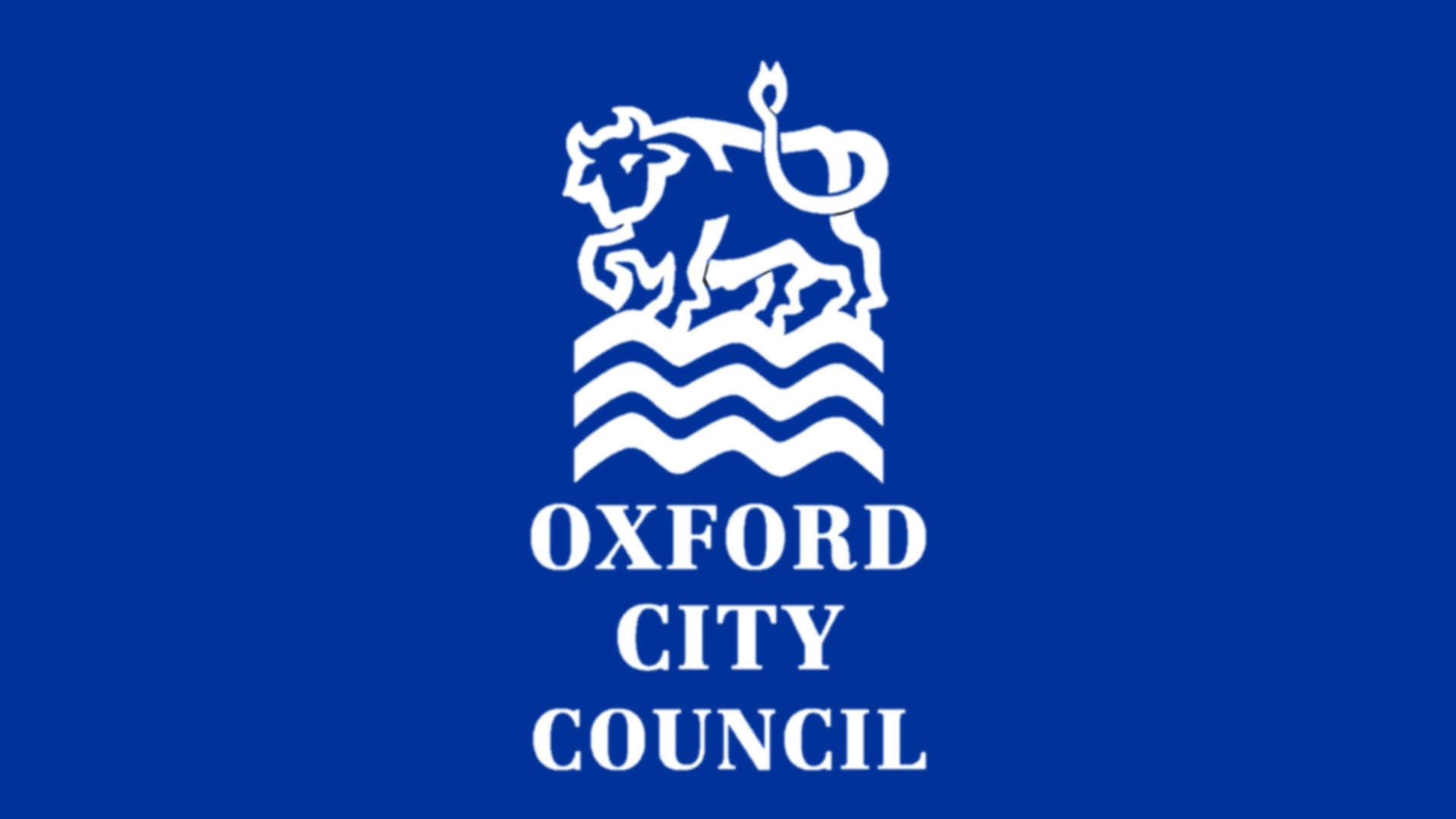 The authority has announced a new rate of £9.69 an hour.
The Oxford Living Wage is the minimum wage the council pays its staff and agency workers.
It's based on the Living Wage, an hourly pay rate which is calculated for the Living Wage Foundation and is updated every October.
The Living Wage Foundation sets two rates, one for London and one for the rest of the country.
Oxford Living Wage is higher than the Living Wage, because of the high costs of living in Oxford. It's also set at 95% of the London Living Wage.
Councillor Susan Brown, Deputy Leader of Oxford City Council and Board Member for Customer and Corporate Services, said: "We are proud to announce the new Oxford Living Wage, and the City Council commits to continuing to pay all staff, agency workers and contractors above this level.
"This helps our employees afford to live with dignity, and it also helps the council by improving staff motivation, customer service and by making it easier for us to retain quality staff. We encourage other employers in Oxford to adopt the Oxford Living Wage."
Employers who sign up to the Living Wage commit to pay it to all staff over the age of 18 who work regularly on their premises - which includes employed, contracted and subcontracted staff.
The council's announcement comes at the start of Living Wage Week, when the Living Wage Foundation sets its new rates for London and the rest of the country.
Councillor Mark Ladbrooke, Chair of Oxford City Council's Living Wage Review, said: "It's been a privilege to take evidence from low paid workers, unions, health professionals, and community and faith groups who are arguing with such passion for fair pay in Oxford.
"I'm sure we will continue to be a strong advocate for the Living Wage, and we will work with workers and employers to make progress with this issue."
Katherine Chapman, Director of the Living Wage Foundation, said: "Year-on-year, we see organisations and businesses across the UK embracing the real Living Wage as they recognise that a fair day's pay is not only the right thing so to but can improve the quality of staff's work, reduce absenteeism and increase motivation and retention.
"Today's increase acknowledges that the cost of living continues to rise for workers everywhere and the leadership shown by businesses who welcome this is a cause for celebration during Living Wage Week, sending a positive message to the business community to show what others can achieve."
The new living wage will apply from April 2018.
A public rally by the Oxford City Living Wage Campaign is being held at 7pm tonight in the Town Hall.
PIC: DOG by Susanne Nilsson CC