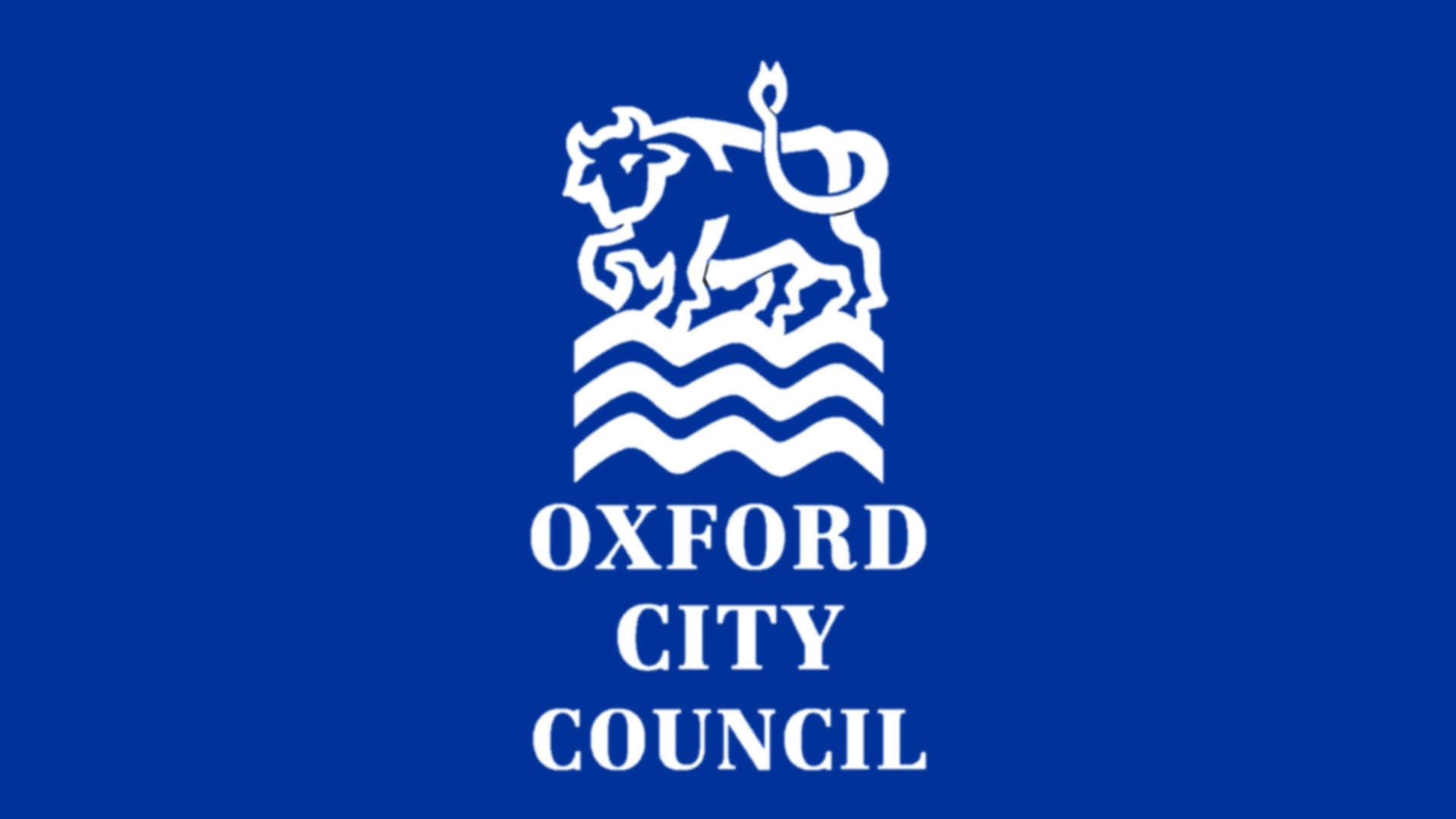 Oxford City Council's released its proposed budget and pledges to 'avoid making cuts to frontline services'.
The plans include a Council Tax increase of 1.99% for 2021/22, which for a Band D Council Tax charge equates to £6.25 per annum.
The city council wants to spend £53 million on regeneration in the city and commercial property purchases.
The authority is also earmarking £129 million to for affordable housing purchases by the HRA in the next 4 years, and £393 million on the purchase of 1,119 social housing units over the next 10 years.
It says its planning a 'balanced budget', despite the significant impact of COVID-19 on several of its income streams and areas of expenditure, and 'a shortfall in the funding received from central Government to offset this.'
The overall adverse impact on the Council's general fund, in this year alone, is estimated at around £12 million, with a further £17 million over the following four years.
The Council has seen a sharp increase in expenditure to support those in need, together with a sharp reduction in income from leisure centres, town hall room hire, car parks, rents from commercial premises, and earnings from its wholly owned companies Oxford Direct Services Ltd (ODS) and Oxford City Housing Ltd (OCHL).
To save some cash, £9.57 million in 4 years, expenditure on events will be reduced and additional charges are proposed for garden waste and new charges introduced for bulky waste collections.
The council also plans to reduce office space for staff and a move to a 'cashless' operation, with refreshments scrapped at council meetings in future.
Government is estimated to provide Oxford with around £8 million of funding to assist with COVID-related financial pressures in the current year, with the announcement of a few months' more funding in the recent Spending Review.
Despite this the Council is proposing to maintain full council tax support for those on the lowest incomes, protect its Youth Ambition programme that helps disadvantaged 11-19 year-olds, and retain its investment in Oxford's city centre including major works in the Covered Market.
It's also proposing to proceed with capital expenditure to replace and refurbish the Bullingdon and East Oxford Community Centres, and reinstate funding for vital work on climate change to enable Oxford City Council and Oxford as a whole to progress to net zero carbon emissions.
The Council will meet many of the one-off costs of COVID-19 by spending approximately £11.8 million of its £40 million in reserves and balances.
To date, it has distributed £0.8 million to support vulnerable households, £26.7 million to help impacted businesses, £0.2 million to support the wider economy and £1.5 million to house and support rough sleepers.
Cllr Ed Turner, Deputy Leader and Cabinet Member for Finance and Asset Management, said: "What we have sought to do in this budget is mitigate the impact of the pandemic on services, especially for the most vulnerable. Because the combined negative impact is expected to be £29 million over five years that has not been an easy task. Government support has been welcome, but it does not go anywhere near balancing out all losses, and we will continue to lobby for more.
"We have looked to learn some of the lessons from the pandemic in order to operate more efficiently and deliver significant cost savings. We will also be spending over a quarter of our reserves and balances. This is not "free money" - these funds were either earmarked for particular purposes that will now have to be funded differently, or were invested to generate an income that will no longer be available.
"It has not been possible to avoid unwelcome proposals entirely. For instance, we are suggesting introducing a new charge for the collection of bulky items of waste for the first time - most local authorities have done this for many years, but the free service in Oxford has been appreciated and we regret needing to propose this change. Similarly, we will now need to ask all recipients of the garden waste service to pay towards its provision.
"But we have tried very hard to retain our emphasis on preserving frontline services, especially for the most vulnerable. For instance, we continue to maintain full council tax support for those on the lowest incomes - one of very few councils still to do so."
The Budget will go out to public consultation on 10 December 2020 until 31 January 2021, with the final decision to be made by Council on 17 February 2021.