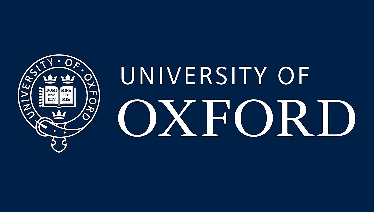 It will assess the impact on multiple vital organs including the lungs, heart, brain, liver and kidney over 12 months.
Researchers at Oxford Uni will also explore the impact of Covid-19 on the quality of life for people who are affected by the illness.
Dr Betty Raman and Professor Stefan Neubauer are leading the C-More study and will investigate claims in other recent studies suggest that the illness may have affect organs besides the lungs.
Here's our interview with Dr Betty Raman.