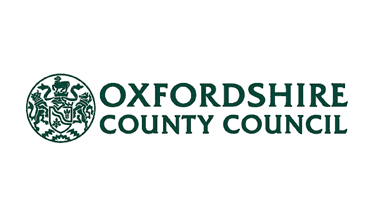 Oxfordshire County Council says that the £120 million invested isn't County Council money though.
Data released today claims that UK councils have invested £14 billion of their pension funds into fossil fuels, with £120 million coming from Oxfordshire County Council.
The research by 350.org, Platform, Community Reinvest and Friends of the Earth ranks councils by their fossil fuel investments, and allows residents to see what their local council has invested into.
Keith Taylor is the Green MEP for Oxfordshire and says:

"There will be outrage up and down the country today as people find out that their money is being invested into fossil fuels which our hugely damaging to the climate and our environment.

The £14 billion should be immediately reinvested into affordable housing and clean energy technologies".
Councillor Sam Coates from the Oxfordshire Green Party claims the council is being irresponsible:
"Whilst many residents of Oxfordshire are working to create a greener world in various ways, our own County council is actively undermining those efforts by bank-rolling companies extracting dirty fossil fuels. Continuing to hold these investments is simply irresponsible when we are all aware of the urgent need to cut CO2 emissions[2].
Councillor Stewart Lily is the chairman of the Oxfordshire Pension Fund and is keen to stress that it isn't a County Council investment.
Al Chisholm from Fossil Free Oxfordshire says that in June this year, Oxfordshire County Council's Pension Fund Committee debated the issue of fossil fuel investments at some length.
"We pointed out to the committee that these investments are not only bad for the climate, they are very risky economically. The Committee's job is to protect the financial interests of the fund's members, but investing in companies like Shell and BG Group are entirely at odds with this."