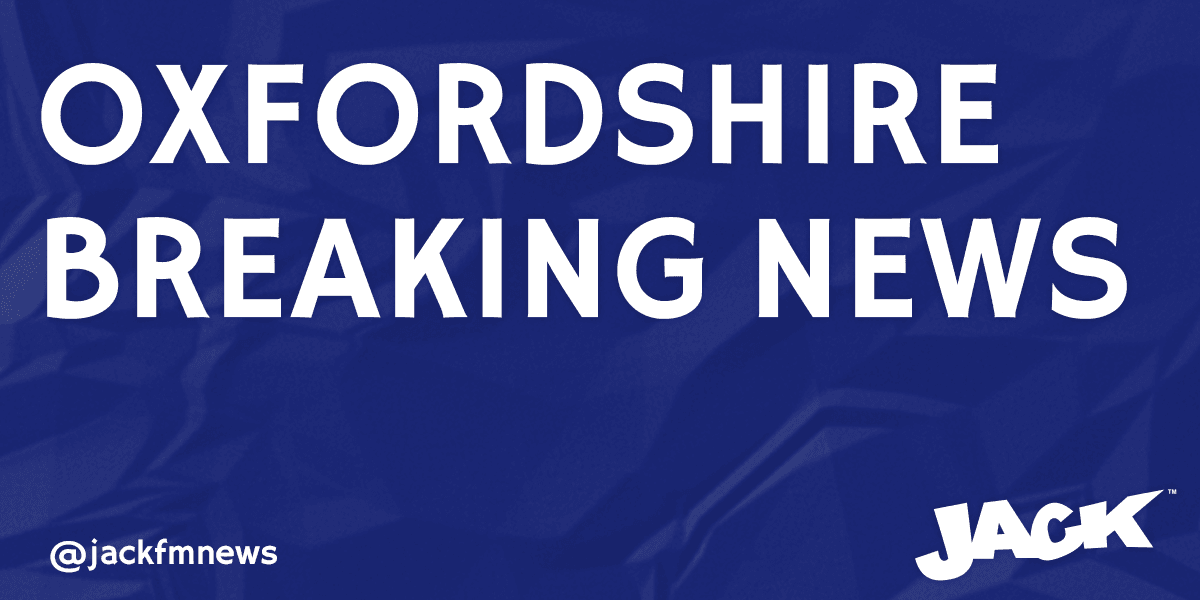 Police are treating the death as unexplained.
Thames Valley Police is investigating the death of a 54-year-old man.
His body was found in the garden of a property on Divinity Road.
Officers attended the scene shortly before 2pm yesterday (3/7)
There are no road closures, but a police cordon remains in place today.