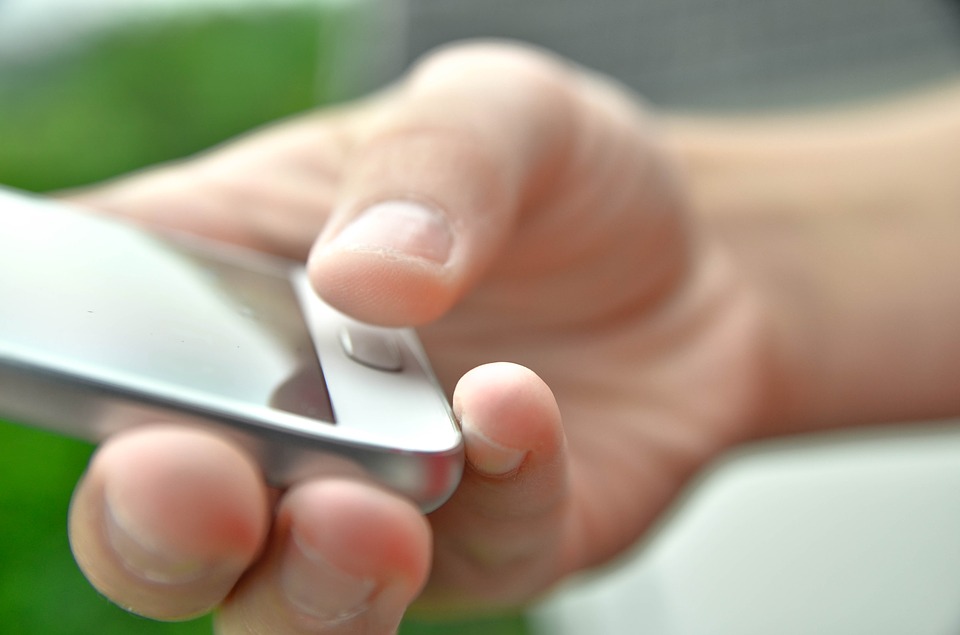 75 phones or sims were seized at HMP Bullingdon last year.
According to new stats, that's a 368% increase since 2011.
In 2012, there were just 6 incidents at the facility near Bicester.
Huntercombe prison in Henley saw 45 confiscations - up around 1/4 in 6 years - that works out at around 10 per 100 prisoners.
To put that into context though - at Aylesbury Prison - there were around 80 phone or sim discoveries per 100 convicts.
That's one of the highest rates in England and Wales.
Across the two countries, the equivalent of one in six inmates was found with a handset in 2017.
The Prison Service says there are 5 ways contraband can be smuggled into prisons and it's taking steps to tackle all of them.
A spokesperson said: 'We've addressed flying contraband in by tackling drones, the throwing over of items by the use of nets and searches, the dragging in of items by identifying wires and the posting of drugs by photocopying letters.

'We are also taking decisive action to find and block mobile phones, including a £2m investment in detection equipment.'
It also said better intelligence and improved security measures were allowing it to catch more illicit items.
And 300 specialist prison dogs have been trained in drugs detection, as part of a wider strategy to tackle the most pressing threats to security in prisons.
Inmates caught with a device, risk extra time being added to their sentences.
Peter Dawson, director of the Prison Reform Trust, said: 'A progressive programme of installing in-cell ICT, including phones, has been halted almost before it has begun. Restarting it is an urgent priority.'
He added: 'It would undercut the market for illegal phones, and deliver a wider range of benefits for resettlement and safety.'