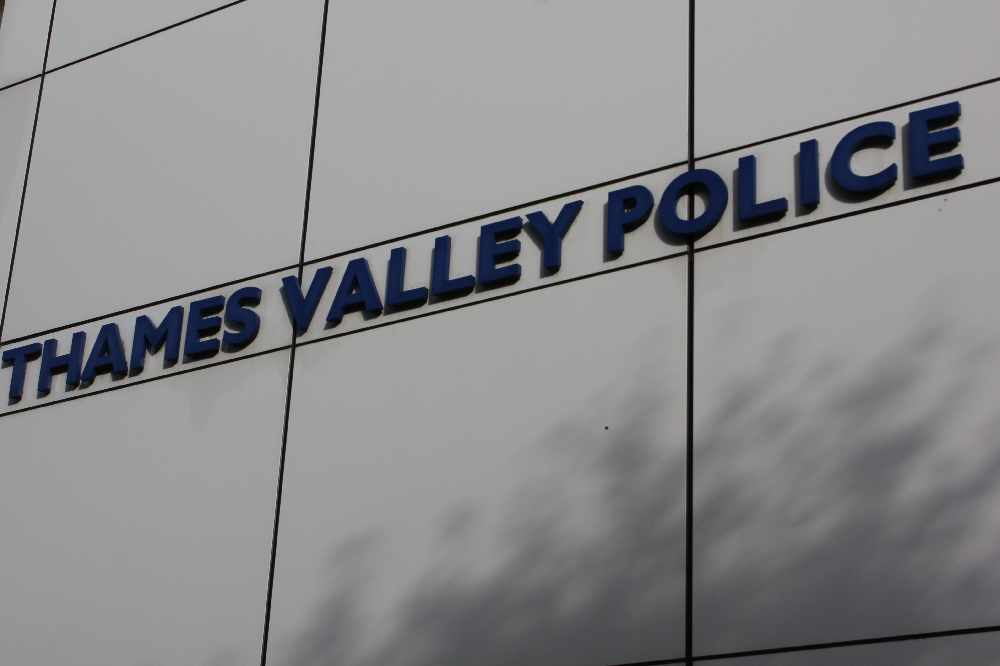 Local residents had been reporting anti-social behaviour.
Oxford Magistrates' court has granted a closure order at a property in Hudson Street following an application by Thames Valley Police.
It comes after reports that people at the house were repeatedly breaching the COVID-19 guidelines set out by the government.
The ban means that only the people who live there can go inside.
It's now in place for three months and can be extended for another three months.
Anyone who breaches the order can be arrested and fined.
PC Matthew Longman, based at Bicester police station, said: "I am pleased that this closure order has been granted. We received reports of repeated breaches of the COVID-19 regulations at this property, as well as anti-social behaviour.
"This order demonstrates how seriously we take these reports.
"It will prevent anyone apart from the current occupants from congregating at the house for a period of three months."